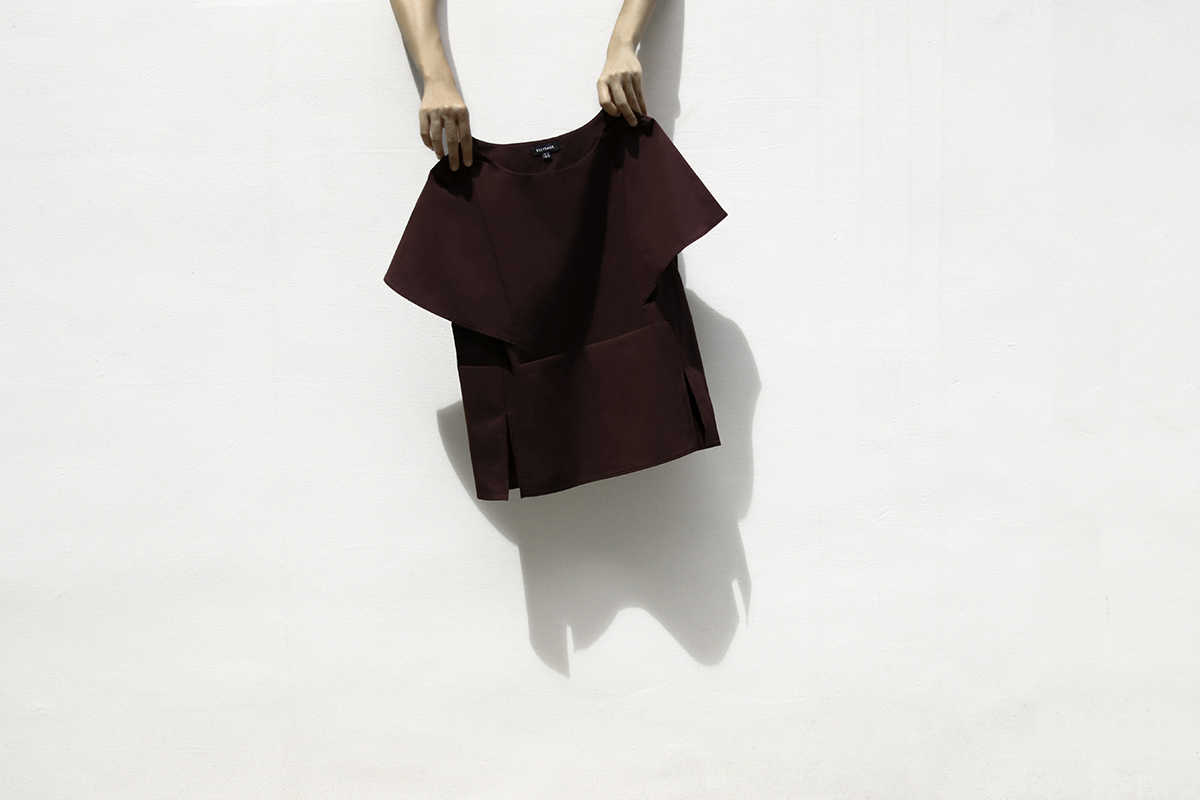 Good design is as much about good fabrication as it is about being aesthetically pleasing and functional. Textile research and experimentation is a huge component of our design process, and deservingly so. The end result are designs that stay longer in your wardrobe, looking as good as new, even as years pass us by.
EASYCARE RANGE
Our EasyCare range debuted a year ago, built around wrinkle-resistant fabrics that require little maintenance. Our EasyCare range comes in two types: a textured finish and a smooth finish.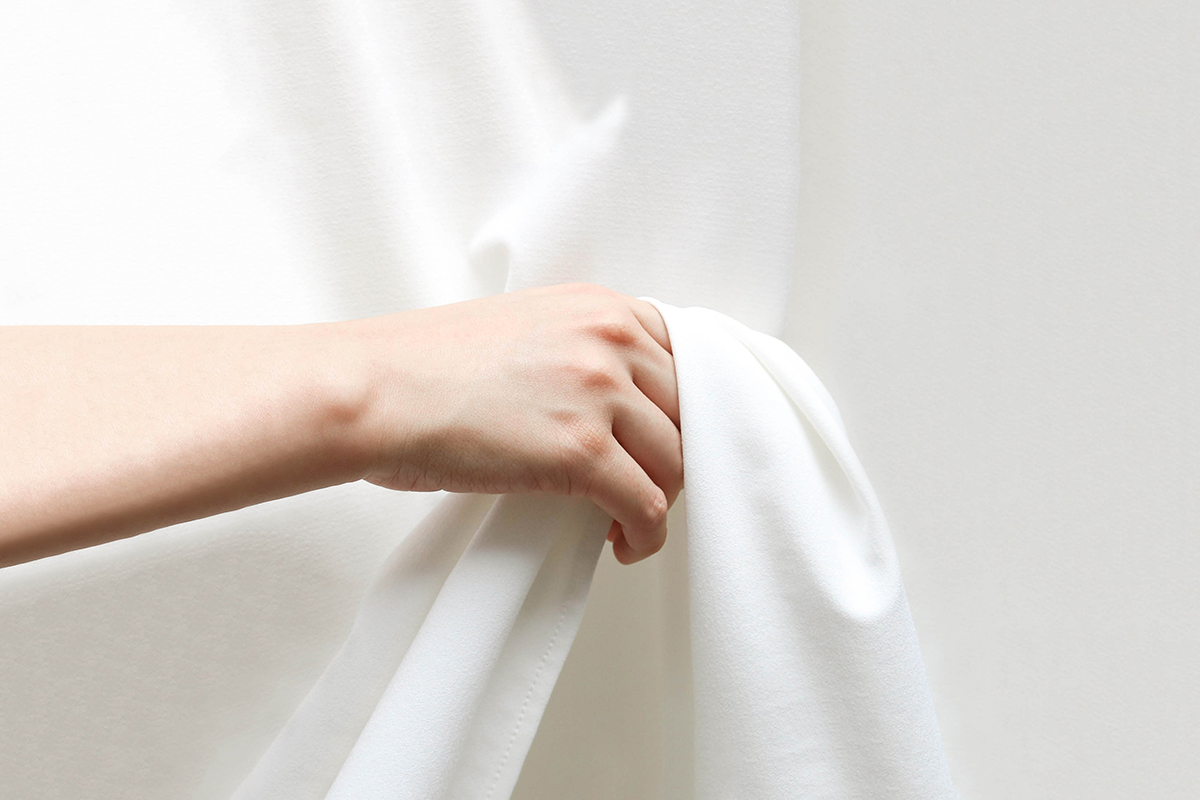 LOW MAINTENANCE
Our EasyCare range is machine washable and easy to iron, saving you precious time doing laundry.
LOOK FRESH
Once ironed, we promise that you will stay wrinkle-resistant all day long. Crisp lines will also remain crisp at the end of the day.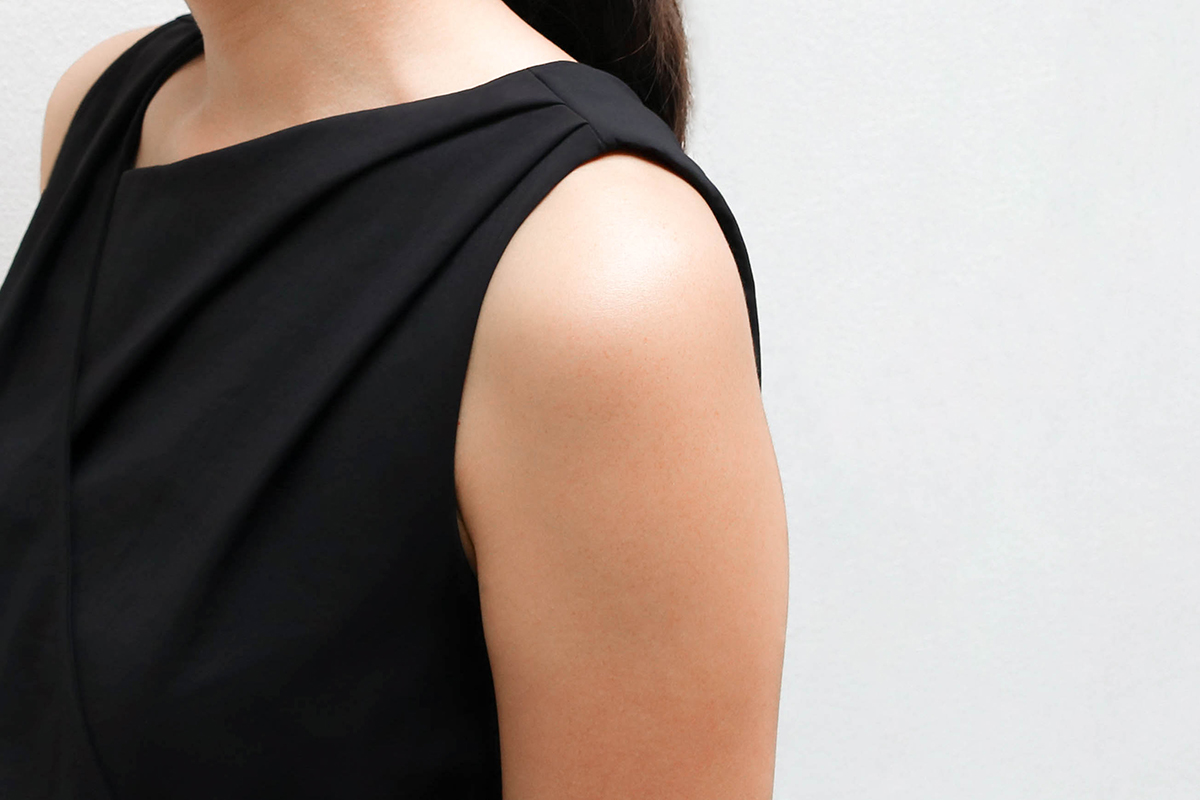 LONG LASTING
Our EasyCare range is built for a long lasting wardrobe.
EasyCare pieces don't shrink in the wash, retaining the design's structure even after many washes. They also have good color retention and do not pill easily (balls of loose fibers), ensuring that every dollar spent goes the distance.
TEXTURED FINISH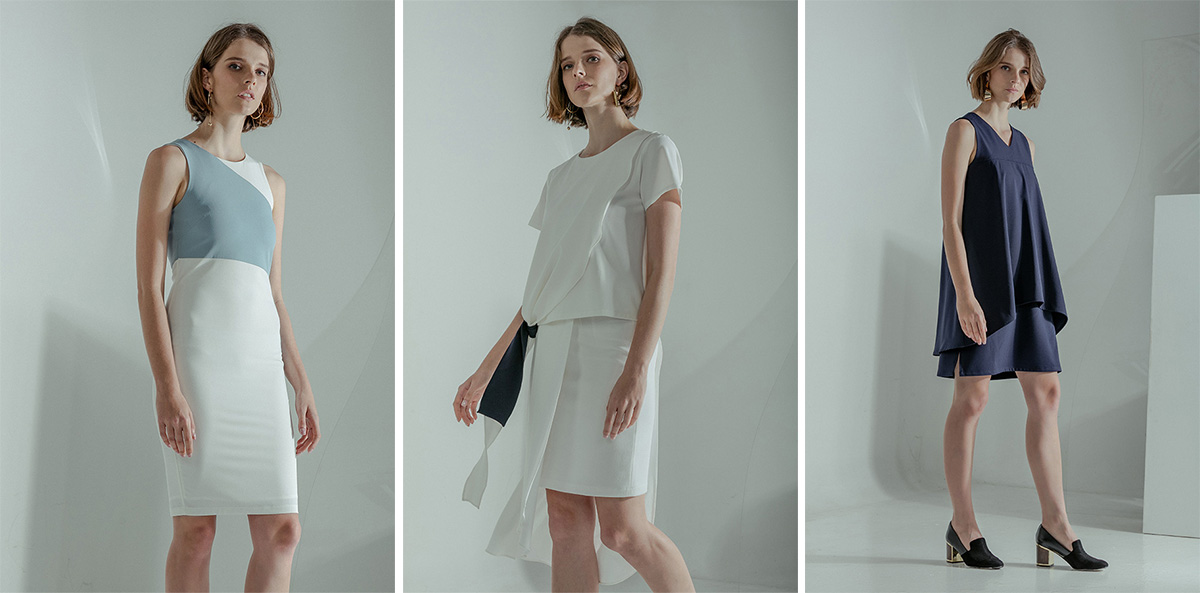 SMOOTH FINISH