1 September 2016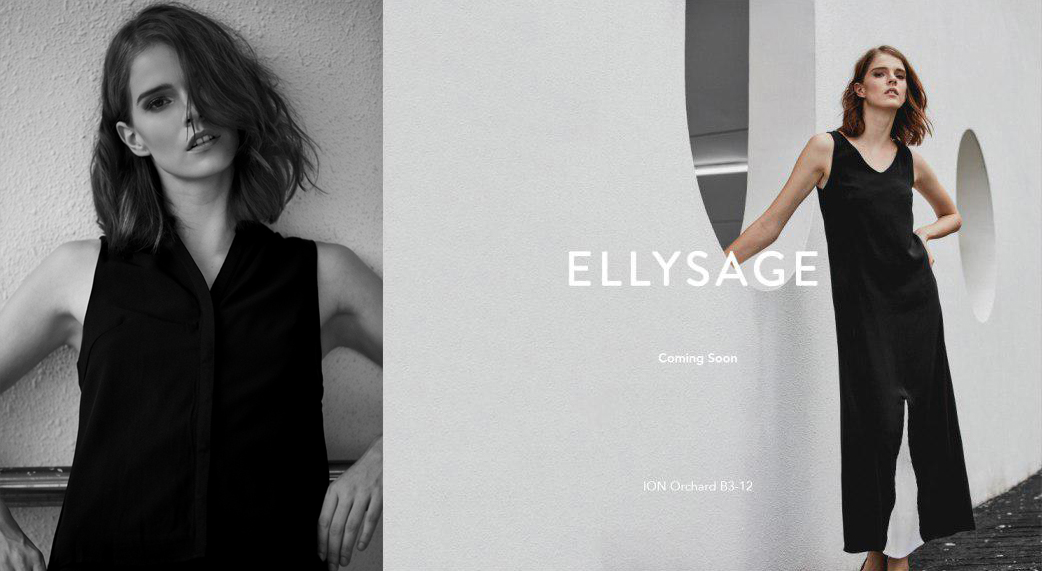 First Flagship Store to open at ION Orchard on 15 September
On 15 September 2016, ELLYSAGE will open doors to its flagship store at ION Orchard. This will be the local womenswear label's first full-fledged store. The store will carry a medley of versatile essentials and statement pieces, all proudly designed in-house.
Pursuing a Seamless Retail Experience
The flagship store serves to give customers a tactile experience that online browsing cannot provide. Photos, videos, measurements, and reviews cannot substitute the physical experience of trying on a piece of clothing and evaluating its quality and fit.
The flagship store will fulfill multiple roles –
To display the latest and upcoming collections;
A pick-up point for online purchases; and
A service center for returns and exchanges.
The store will also allow ELLYSAGE to capitalize on the webrooming trend, in which customers research products online before going into the store for a final evaluation and purchase.
Strategically Located
ION Orchard is well known to be the shopping destination of choice for Singaporeans and tourists alike. The centrally located flagship store will be a step towards growing ELLYSAGE into a regional and global fashion label.
Going Against the Grain
The launch of the store comes amid weak retail conditions. Malls across Singapore are suffering from pockets of vacant units, while brick-and-mortar stores are going digital. In spite of this, ELLYSAGE is surging forward with a flagship store that will strengthen its ability to deliver a seamless retail experience, both online and offline, that revolves around the customer's preferences and convenience.
The flagship store is located at ION Orchard B3-12 and will open daily from 10.00am to 10.00pm beginning 15 September 2016.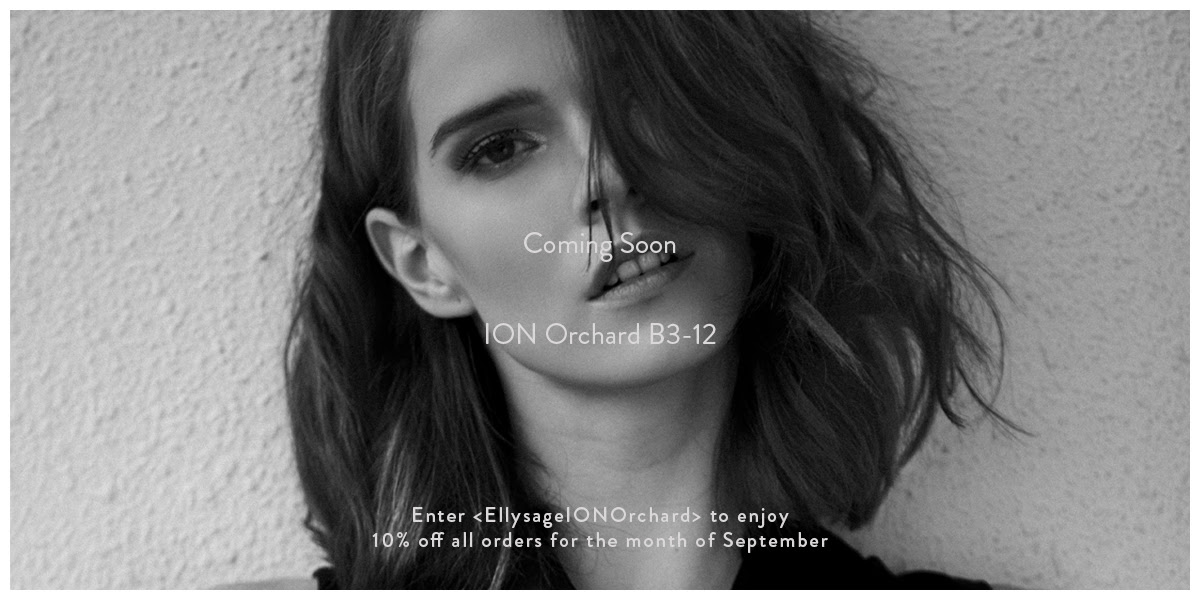 For Further Information:
Samantha Soh
CEO & Co-founder
+65-91503285
samantha@ellysage.com