Christmas, for the Ellysage family, is always a time for us to count our blessings and be thankful for the year that is now coming to an end. Last year, early in December, our team scurried out to buy more than 30 tins of Famous Amos cookies to be gifted to some of our influencers and customers.
This year, instead of heading back to get the same old stuff, we decided that we wanted to create a special gift – a specially concocted product that's not only crazily yummy, but also one-of-its-kind in Singapore!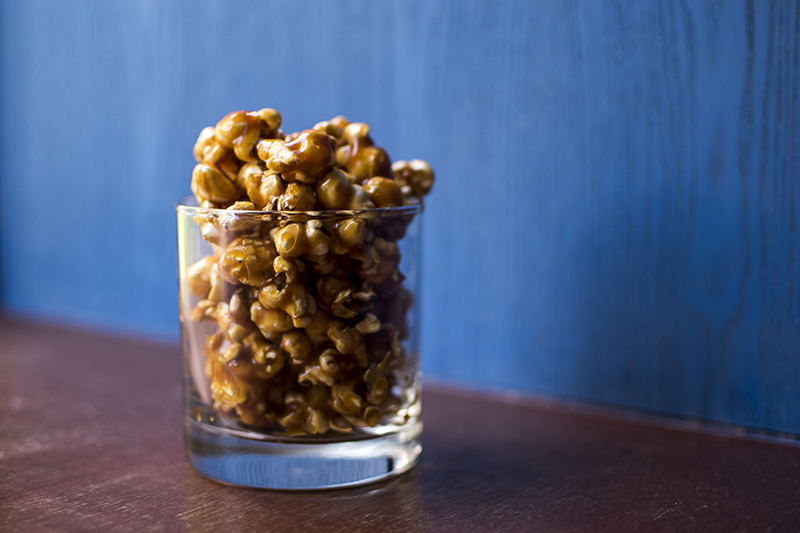 With this crazy idea in mind, we called up Paddy Hills (where we shot our Christmas lookbook!) and consulted them on creating a sweet treat that the Ellysage team could be taught to make, because handmade gifts are the best and food that comes from the heart is major love! <3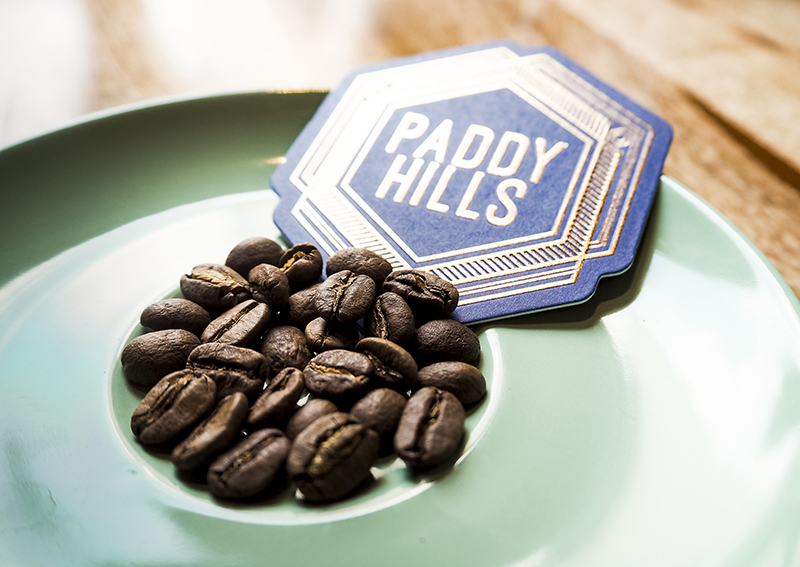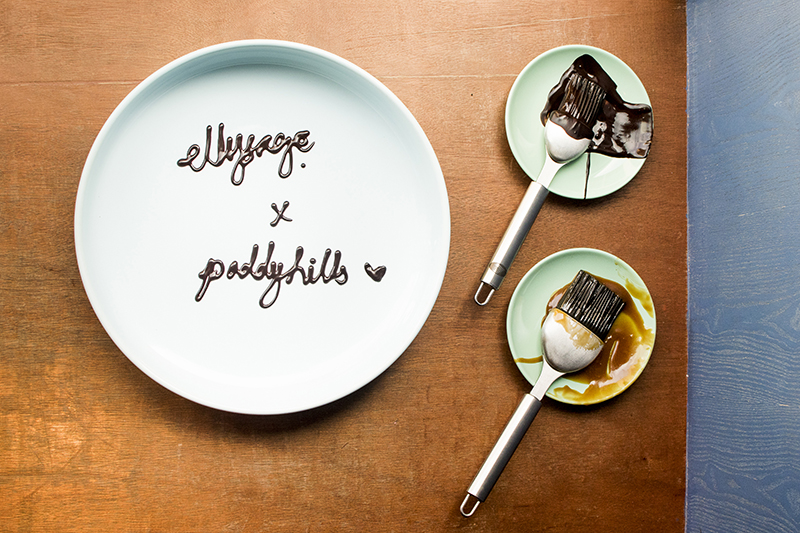 And so, after much trial and error (and much consideration of our undomesticated team heh heh) Paddy Hills came up with the most sinful, decadent, chocolatey, caramelly goodness ever: Think a perfectly popped kernel of corn, swathed in a blanket of sticky golden caramel, encased in 62% single origin Nicaraguan chocolate tempered to a silken consistency with a glistening sheen not unlike dark liquid gold – the best, indulgent sort with bittersweet notes.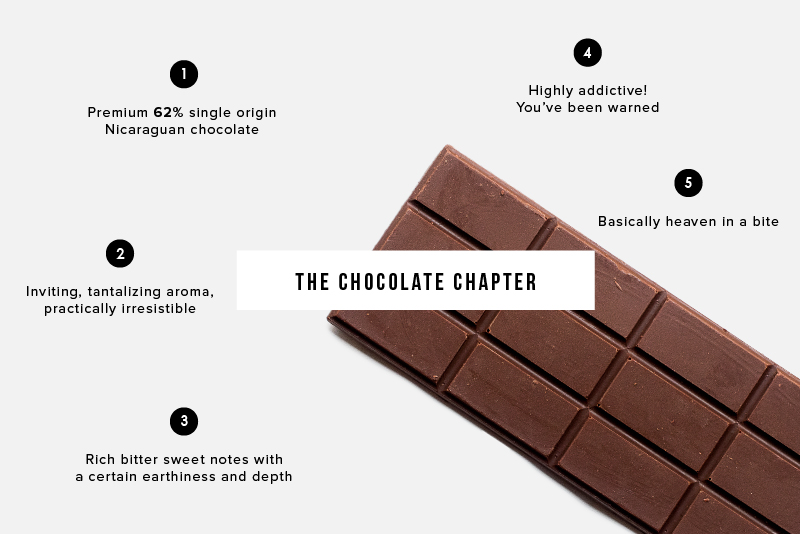 So one fine Tuesday morning on the 22nd of December, the Ellysage team invaded the Paddy Hills kitchen and got down and chocolatey - we had the most amazing time making these dainty little chocolate rocks, so much so that we're calling them little bites of heaven (and yes it's possible to get drunk on the scent of premium chocolate, we kid you not).
From popping the popcorn kernels to coating them in luscious caramel and chocolate, the hardest part was trying to resist inhaling the entire massive bowl of melted goodness. Level of willpower needed: next to impossible.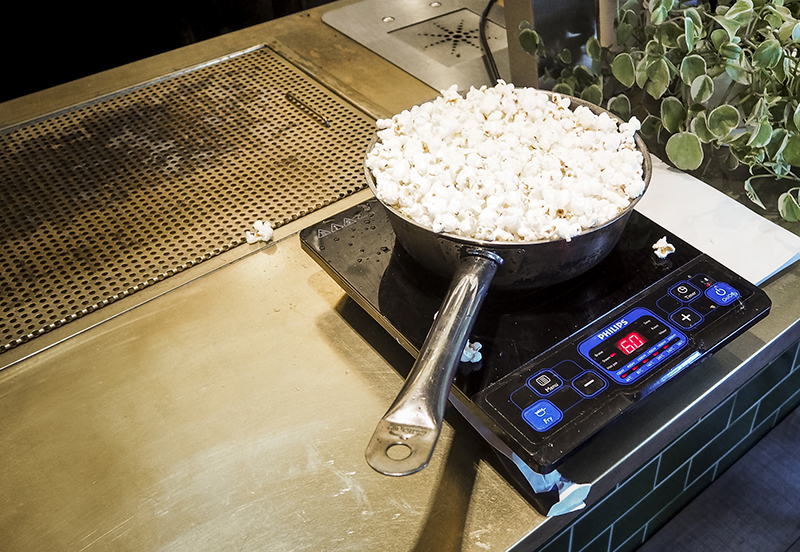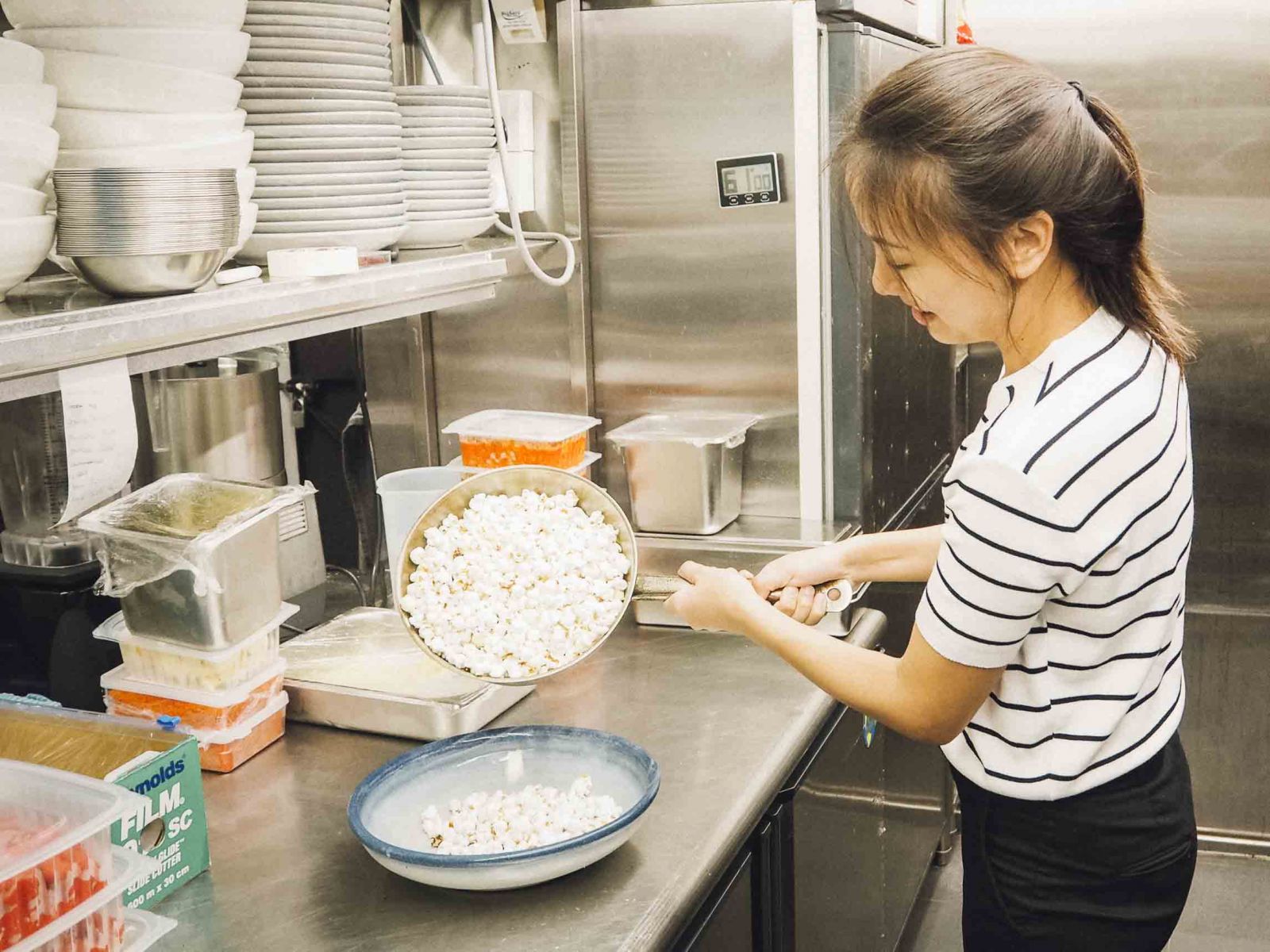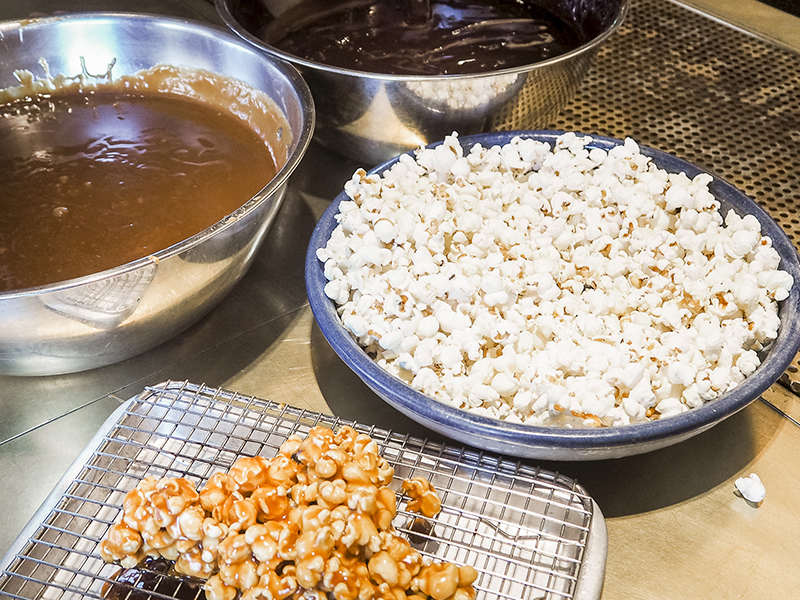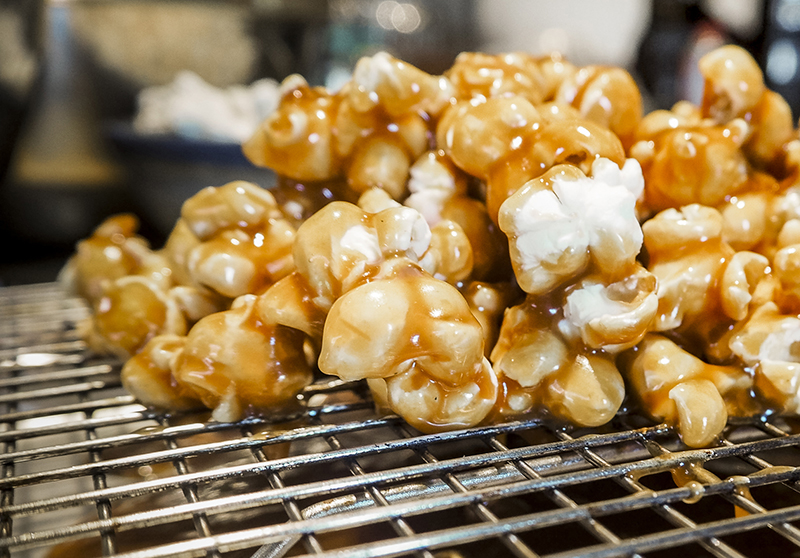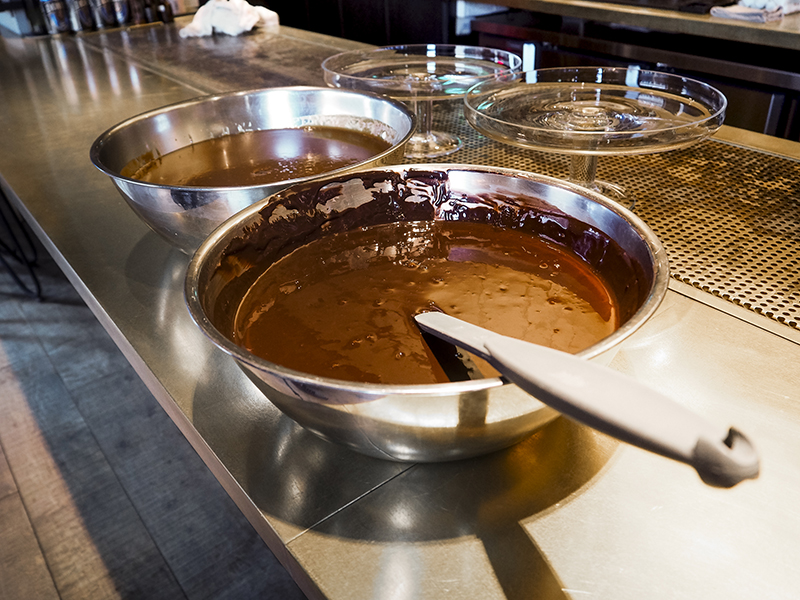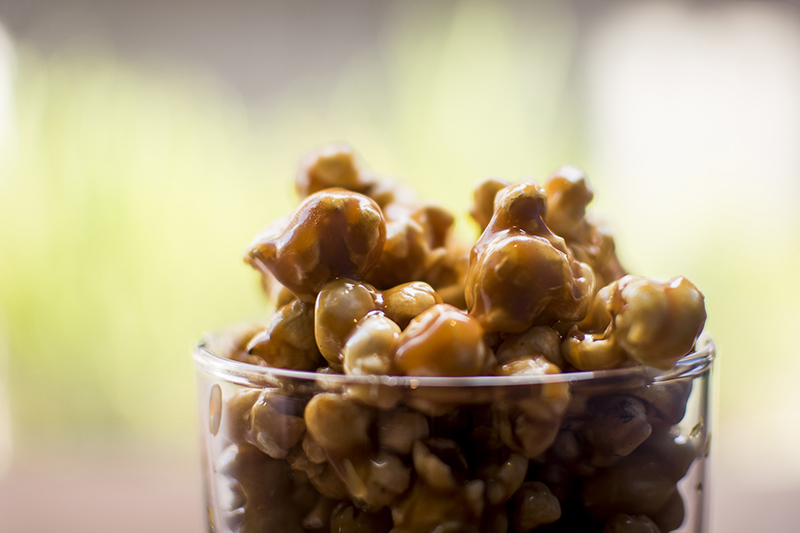 Psst: the chocolate rocks aren't for sale! It's an item that Paddy Hills created especially for Ellysage and sadly they don't have plans to sell any (but the owner says they might reconsider, SO YAY TO THAT)
BUT THE CHOCOLATE IS FOR SALE and honestly that's all that matters because the chocolate maketh the chocolate rocks!
Sourced from an artisanal chocolate maker in the States, this single varietal Nicaraguan chocolate is available at Paddy Hills at $9 per 100 grams!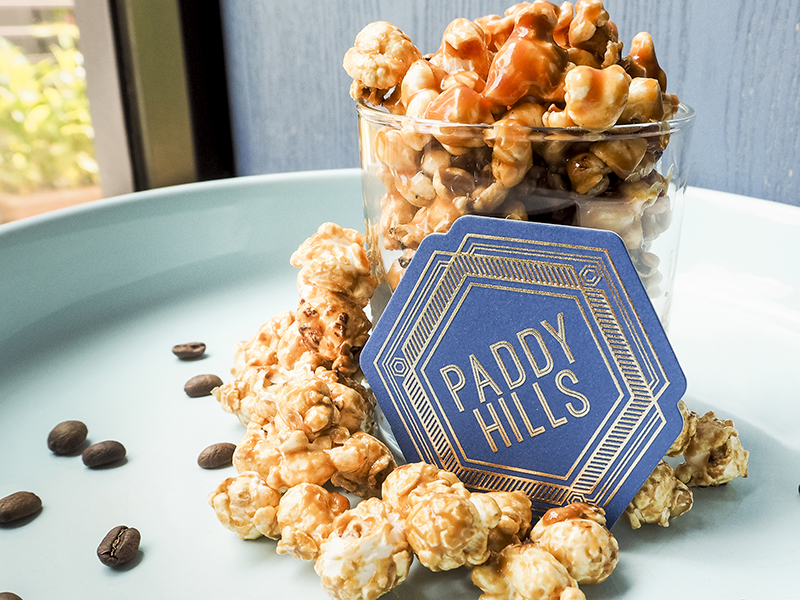 We also got to try our hand at food styling with the extra bits that were leftover, definitely another highlight of the day because – have you seen the interior of Paddy Hills? Every corner is so Instagram worthy, with the beautifully rich tones, warm wood accents, and modern industrial touches.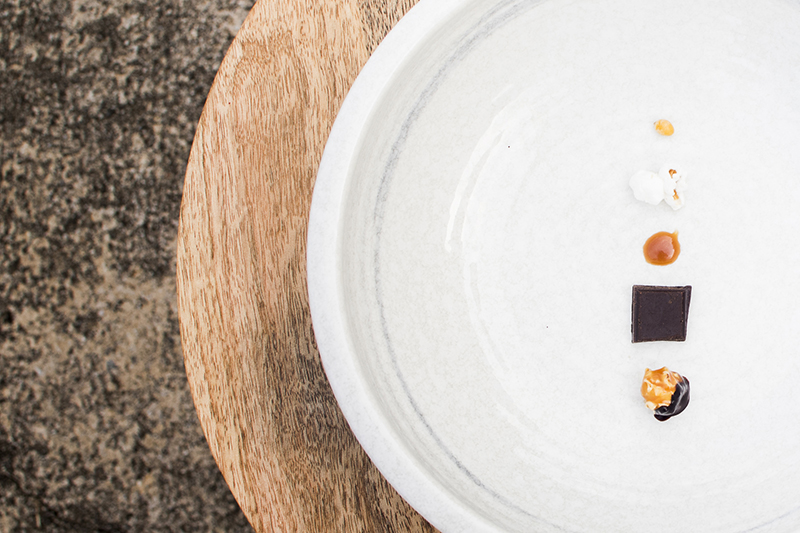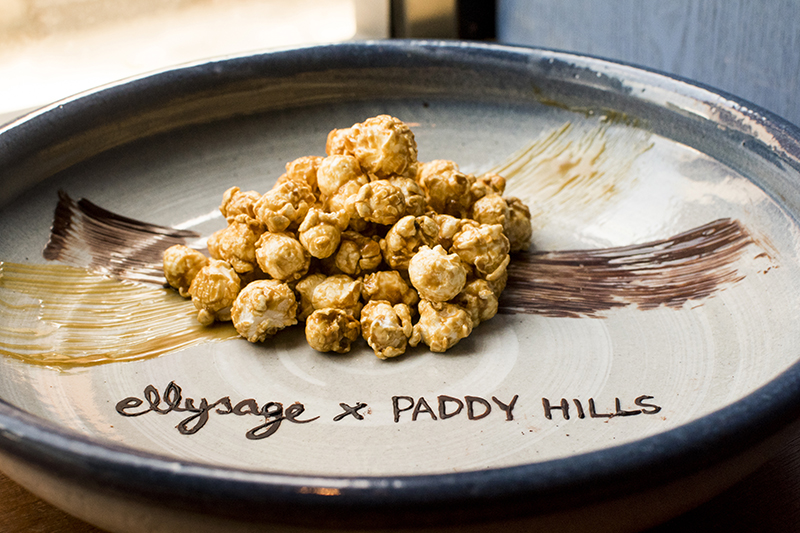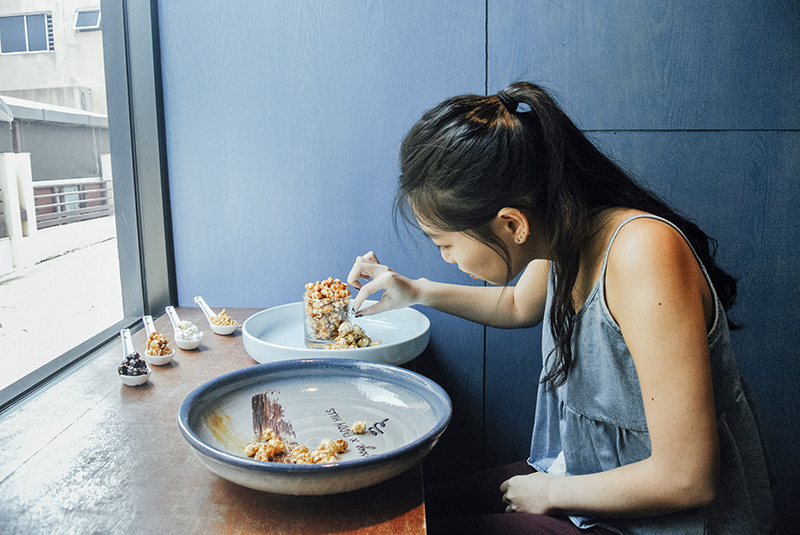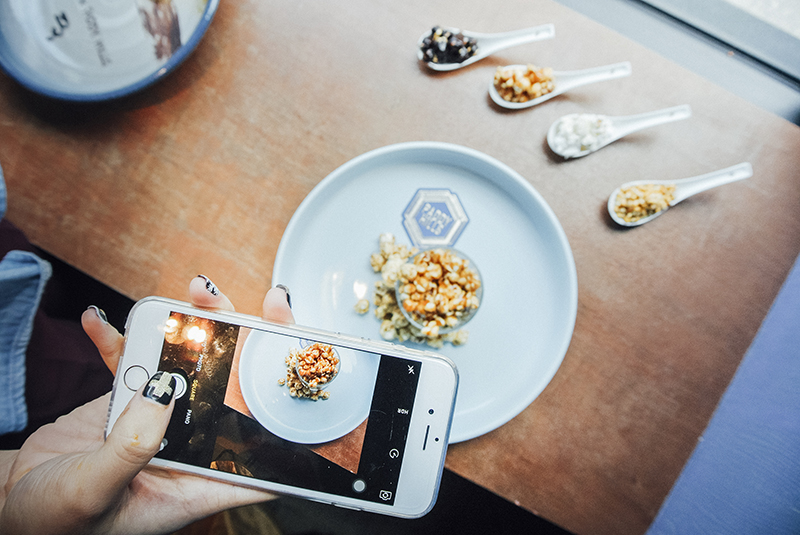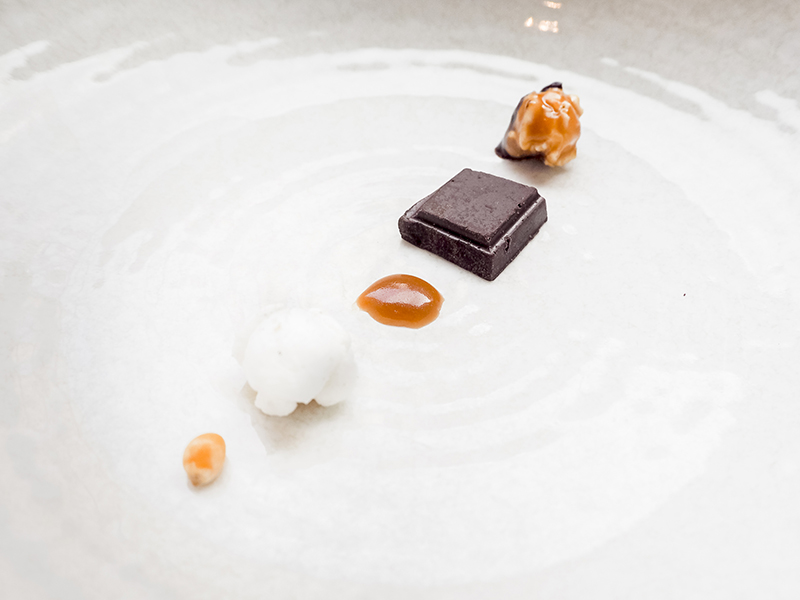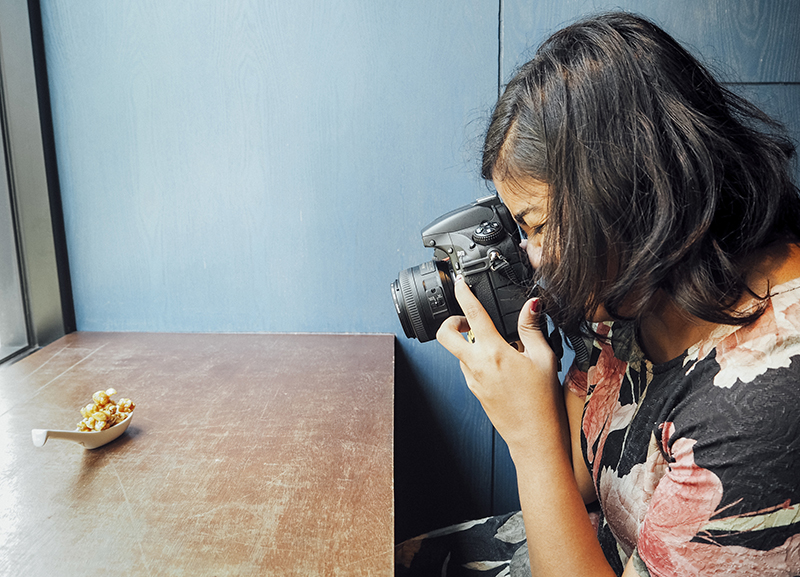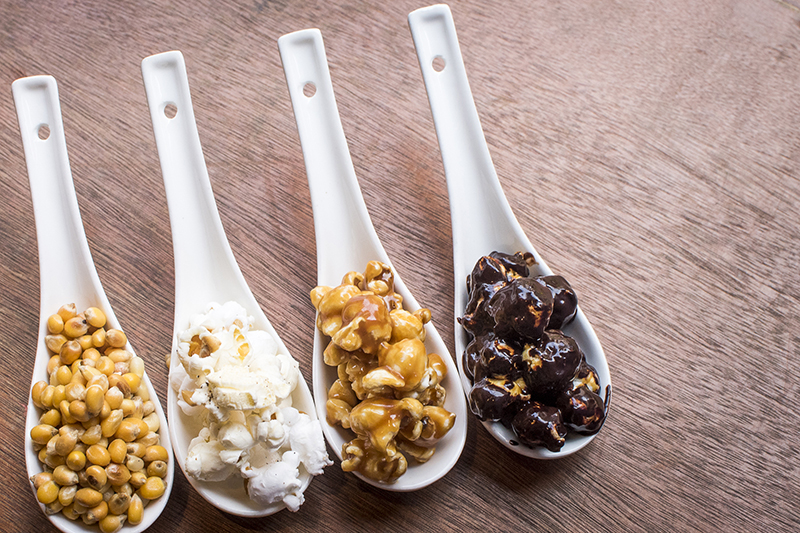 Now here comes the rewarding part: we held a quick draw the day before to pick the influencers and customers that we'd personally deliver orders to, coupled with a pack of chocolate rocks, just in time for Christmas!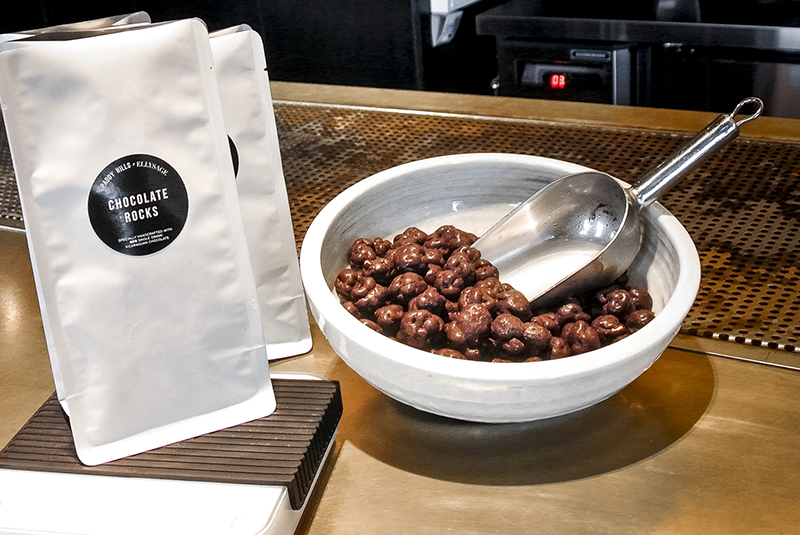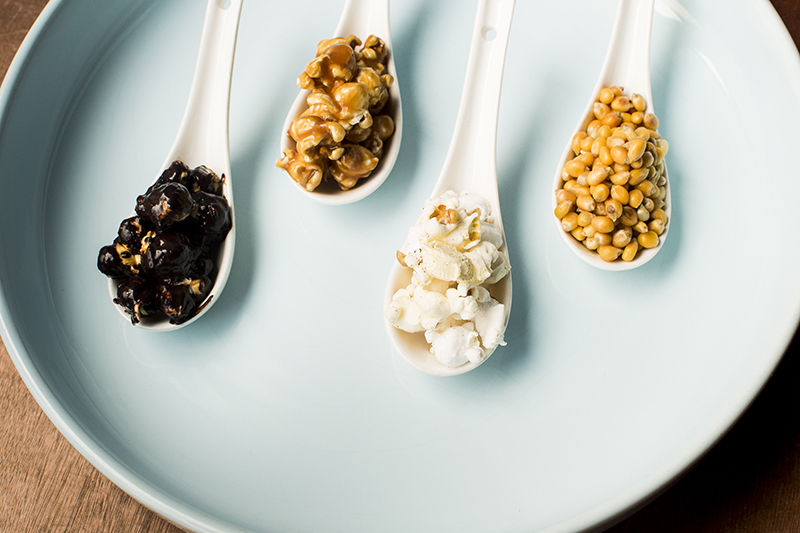 So to our dear customers and influencers who have been lovingly gifted these chocolate rocks, we really hope you'll enjoy this uber-limited-edition-one-of-its-kind treat! Each and every chocolate rock is handcrafted and packed lovingly by the Paddy Hills and Ellysage team <3 Our deepest thanks goes out to the Paddy Hills team for giving us the run of the café and being so patient with our very messy team!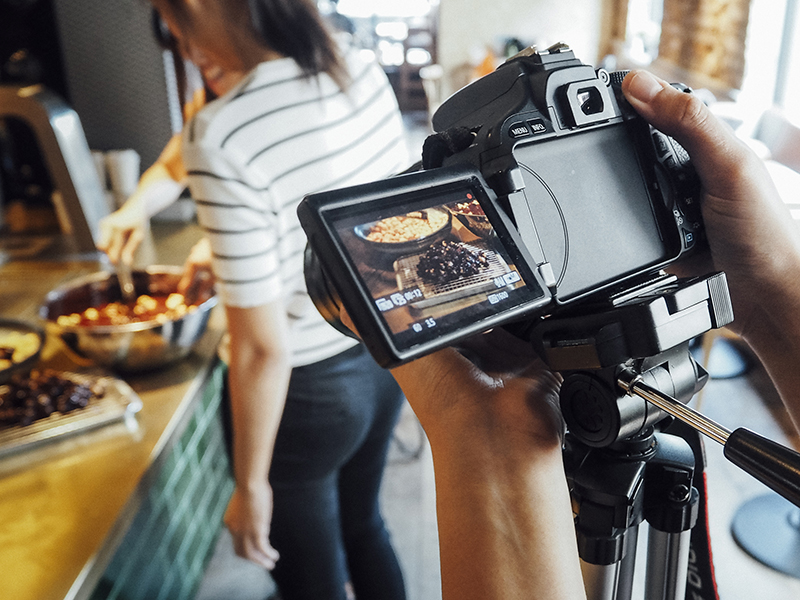 We're really grateful for the love that we've received over the past year, and would like to thank all our customers for the support you've shown us <3 Nothing beats the season of giving, and we'd like to take this opportunity to show our appreciation and give thanks for another fruitful year.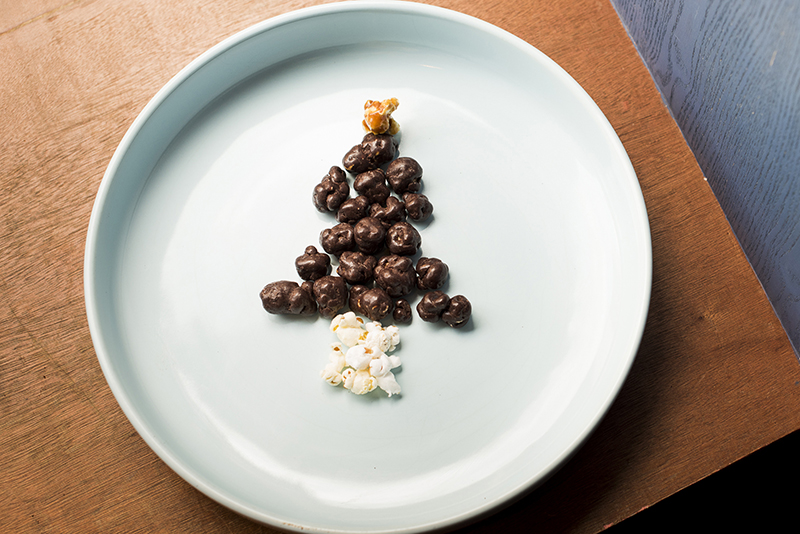 Have a MERRY, ELLY, PADDY, CHRISTMAS!
Location Sponsor: Paddy Hills
Facebook: https://www.facebook.com/paddyhills.sg/
Instagram: @paddyhills.sg