A December To Remember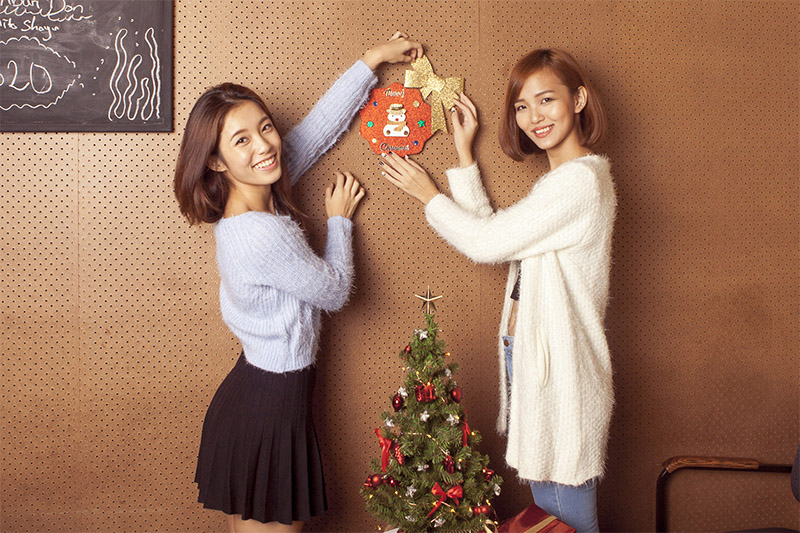 Tis' the season to be jolly: good food, better company and the best of holiday feels!
We recently concluded our Christmas lookbook shoot and it was hands down the most rewarding shoot that we've done this year – we really pushed ourselves with props, décor and styling, and the results were better than what we could have hoped for.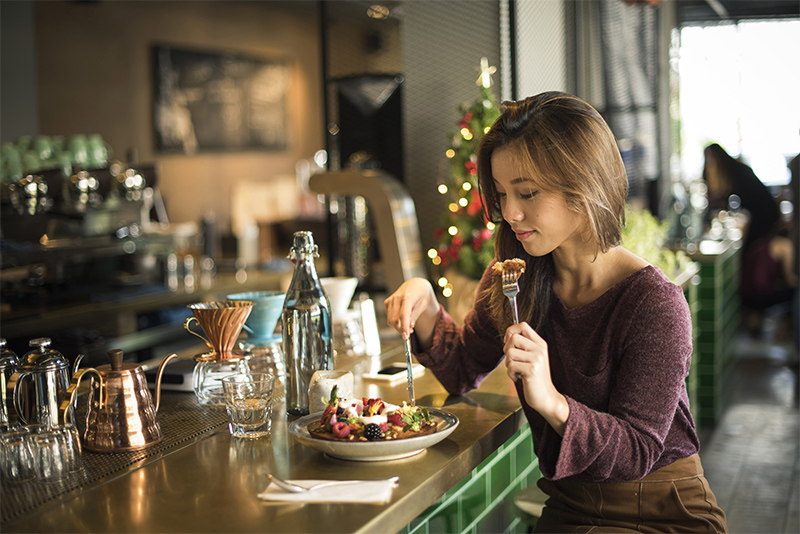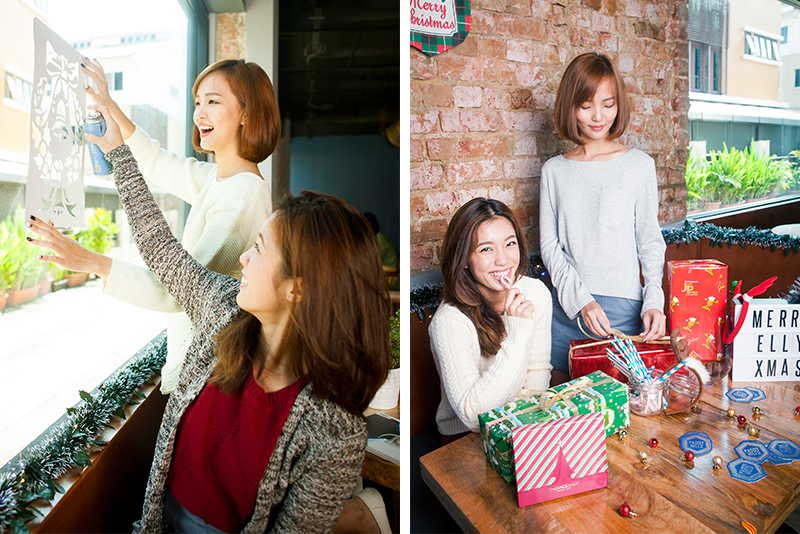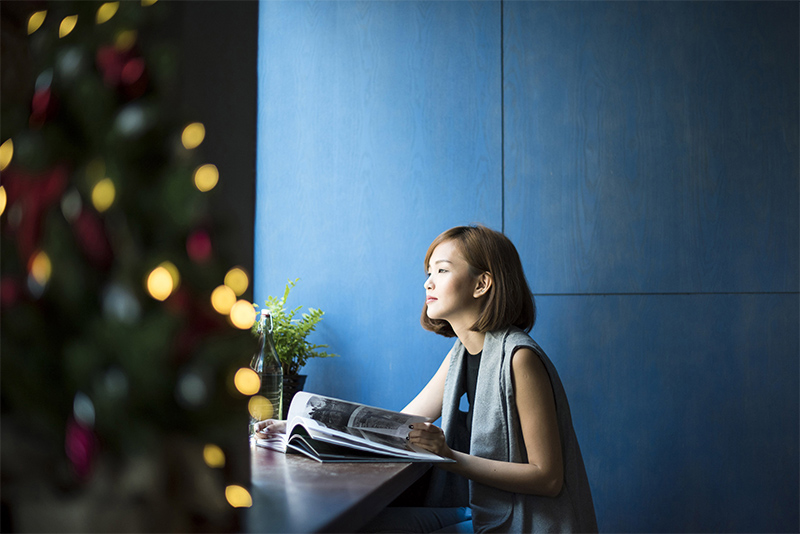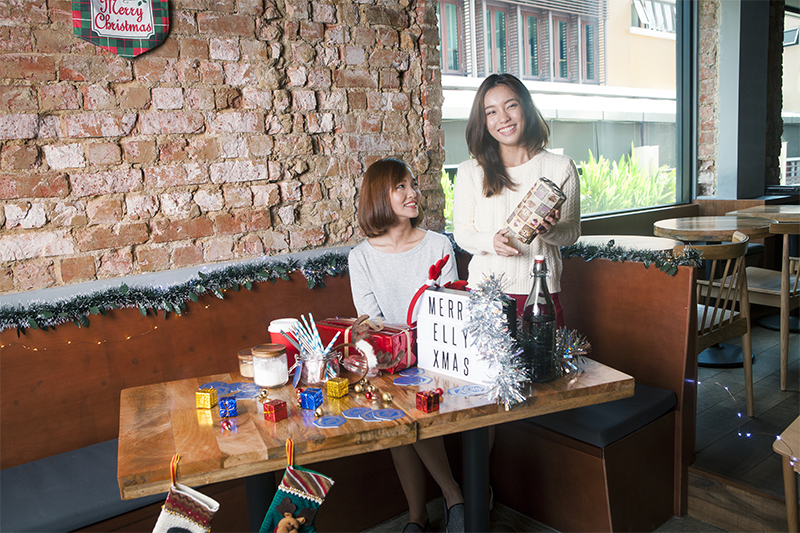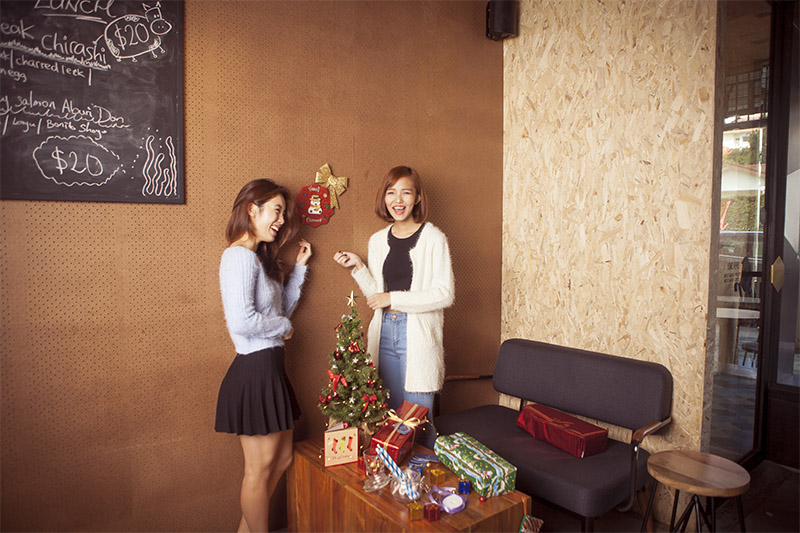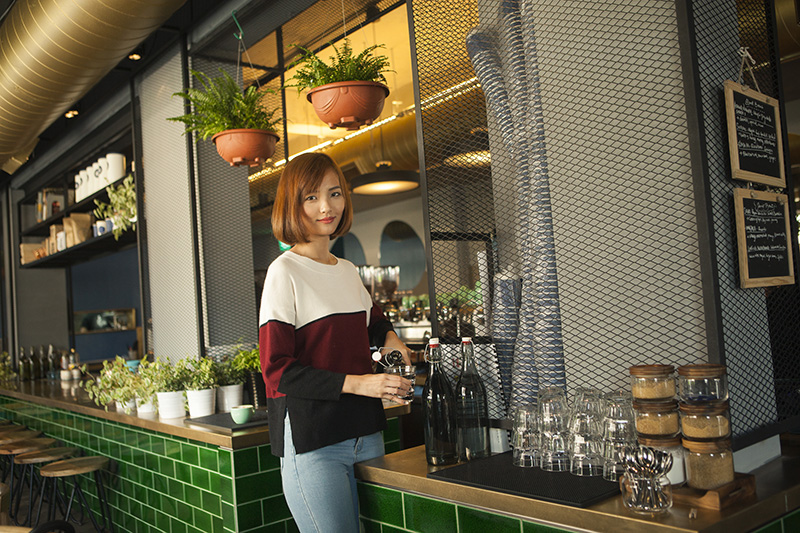 We're really grateful to have collaborated with Paddy Hills, which provided the location for our shoot AND a smorgasbord of mouth-wateringly good eats – impeccable plating, an ambience you'd like nothing more but to bask in for ages, and of course; food that you'd skip a day's worth of meals for.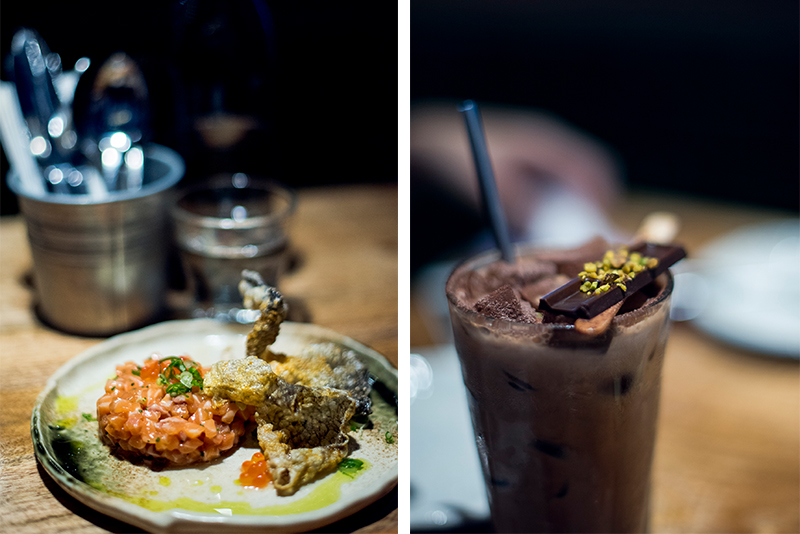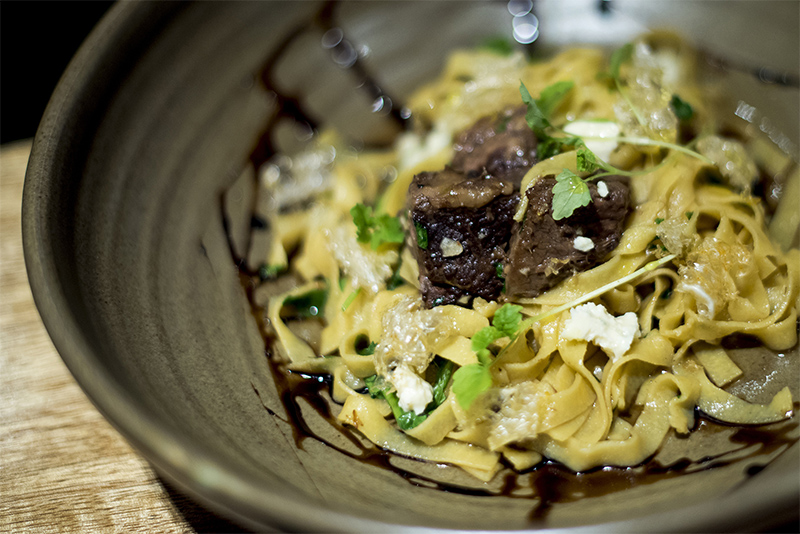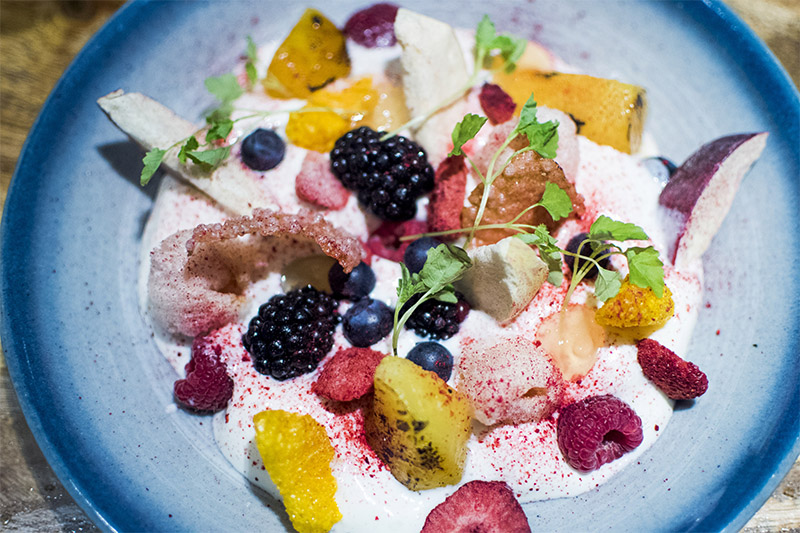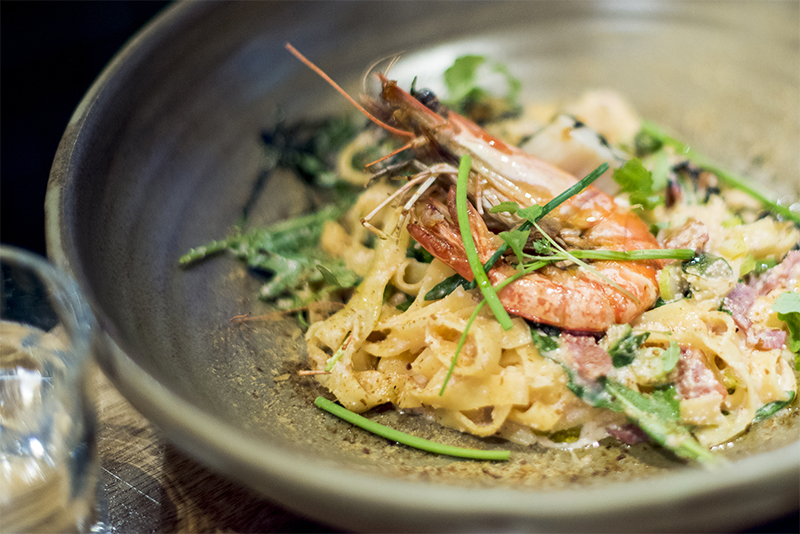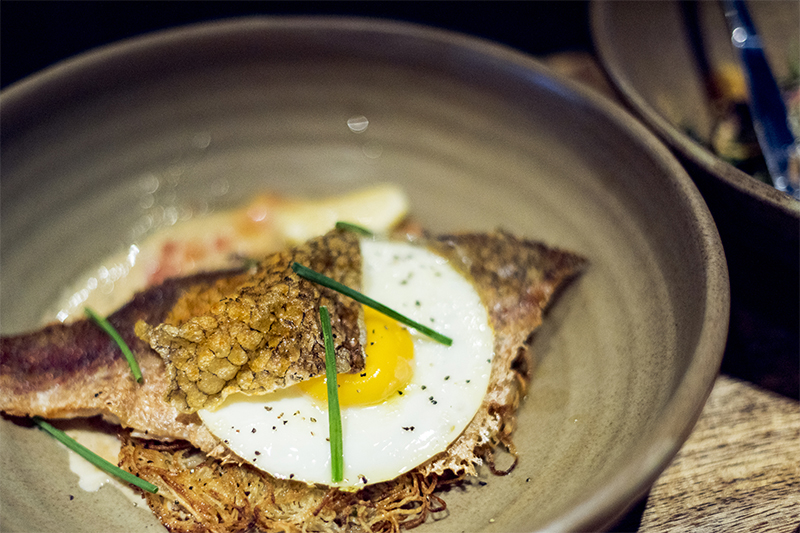 The attention to detail is something that resonates throughout this warm establishment, right down to the interior design, specific fixtures, as well as their cups and plates: something we noticed (we scrutinized every nook and cranny when conceptualizing our shoot) and enquired about. Interestingly enough, each wall is textured differently and constructed of reclaimed materials specially imported from the UK. The green tiles at the bar area are actually reclaimed from defunct swimming pools!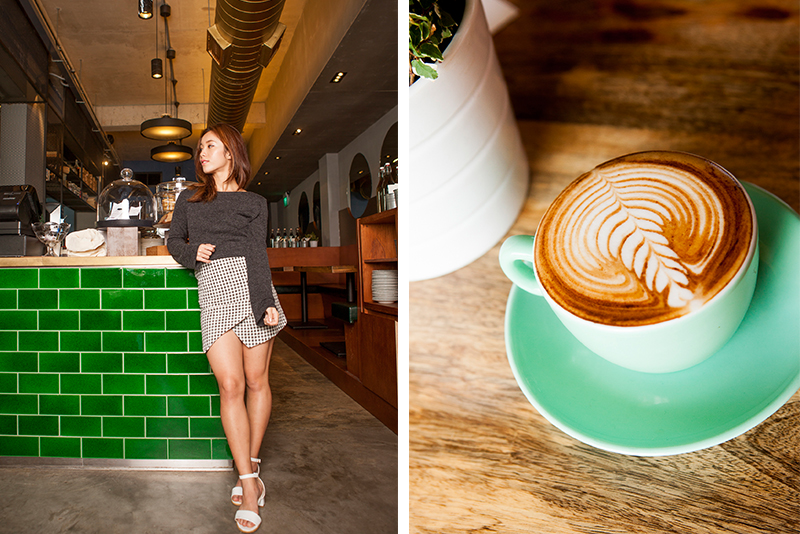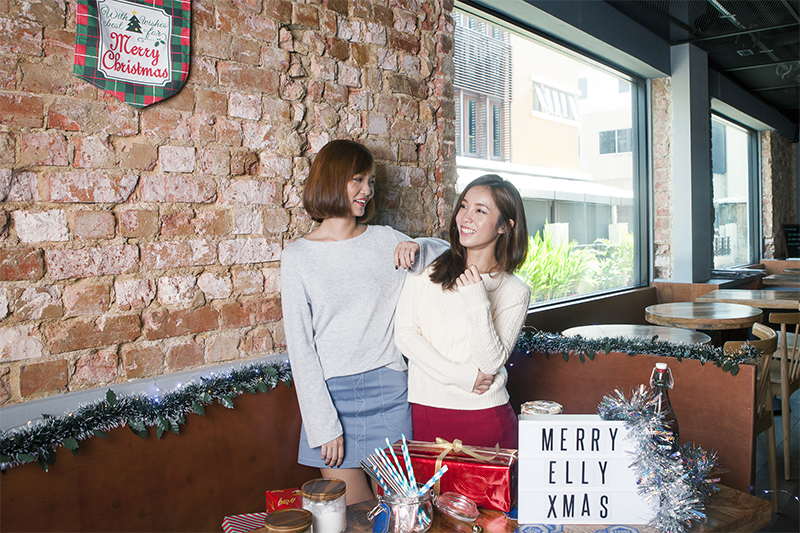 And if you didn't know, Paddy Hills is home to the best blends of coffee (because ho ho ho, the owner has a penchant for bidding for speciality coffee) and that's beside their custom made coffee brewing baby with a hefty price tag upwards of 10k – which our models got the chance to try their hand at brewing some coffee.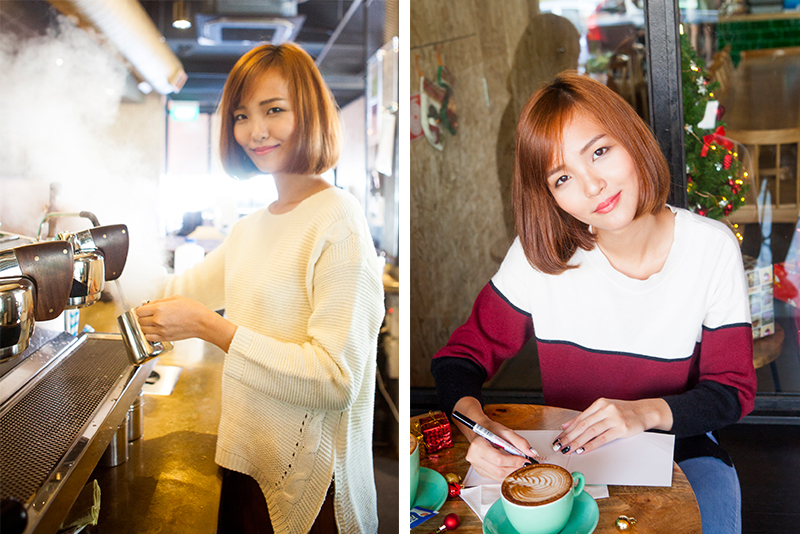 We're also real grateful to have sporting models that were easy to work with and enjoyed the shoot as much as we did, which brings us to this: What are you grateful for this Christmas?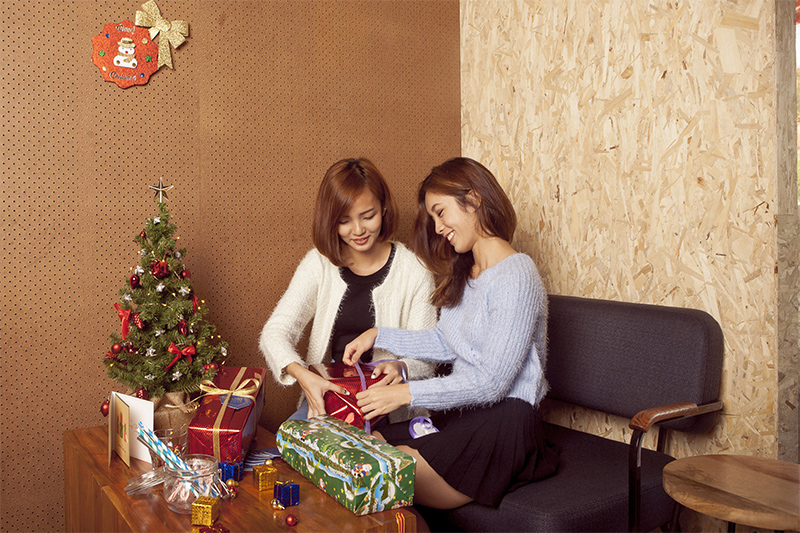 Do tell us what you're grateful for this Christmas by posting a photo of what you're grateful for on with a relatable caption on Instagram and you could stand a chance to win $50 store credits! Hashtag #merryellyxmas and #ellysage so that we know you're participating! The mini contest will end on 24th December at midnight, so do submit your entries early!
The Ellysage team and Paddy Hills crew wish you a very Merry(elly) Christmas! <3
xx, Team Ellysage