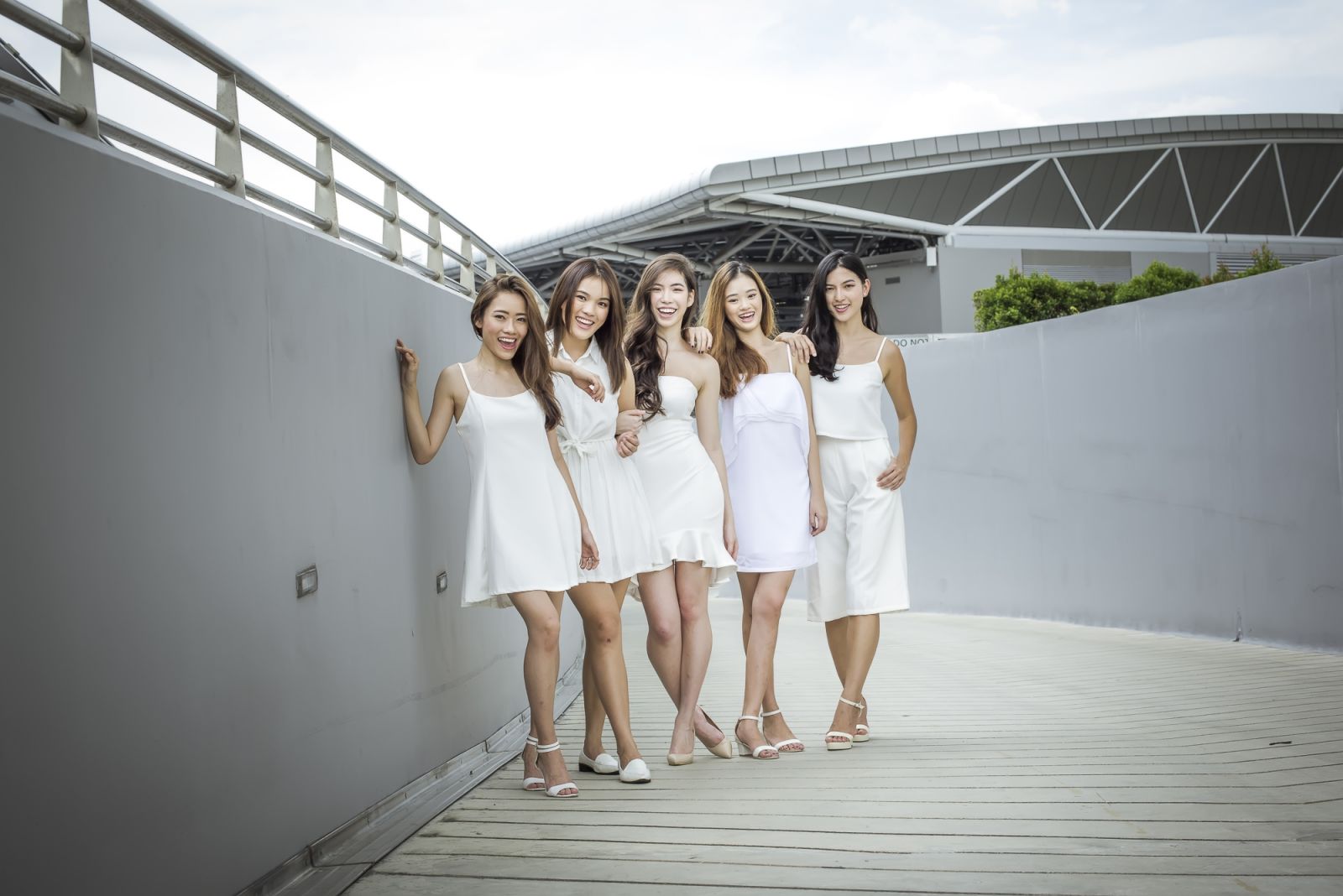 Are we squad enough for you yet?
We've just completed our second squad shoot with another group of lovely ladies and we're absolutely bouncing off the walls with excitement because how gorgeous do these girls look?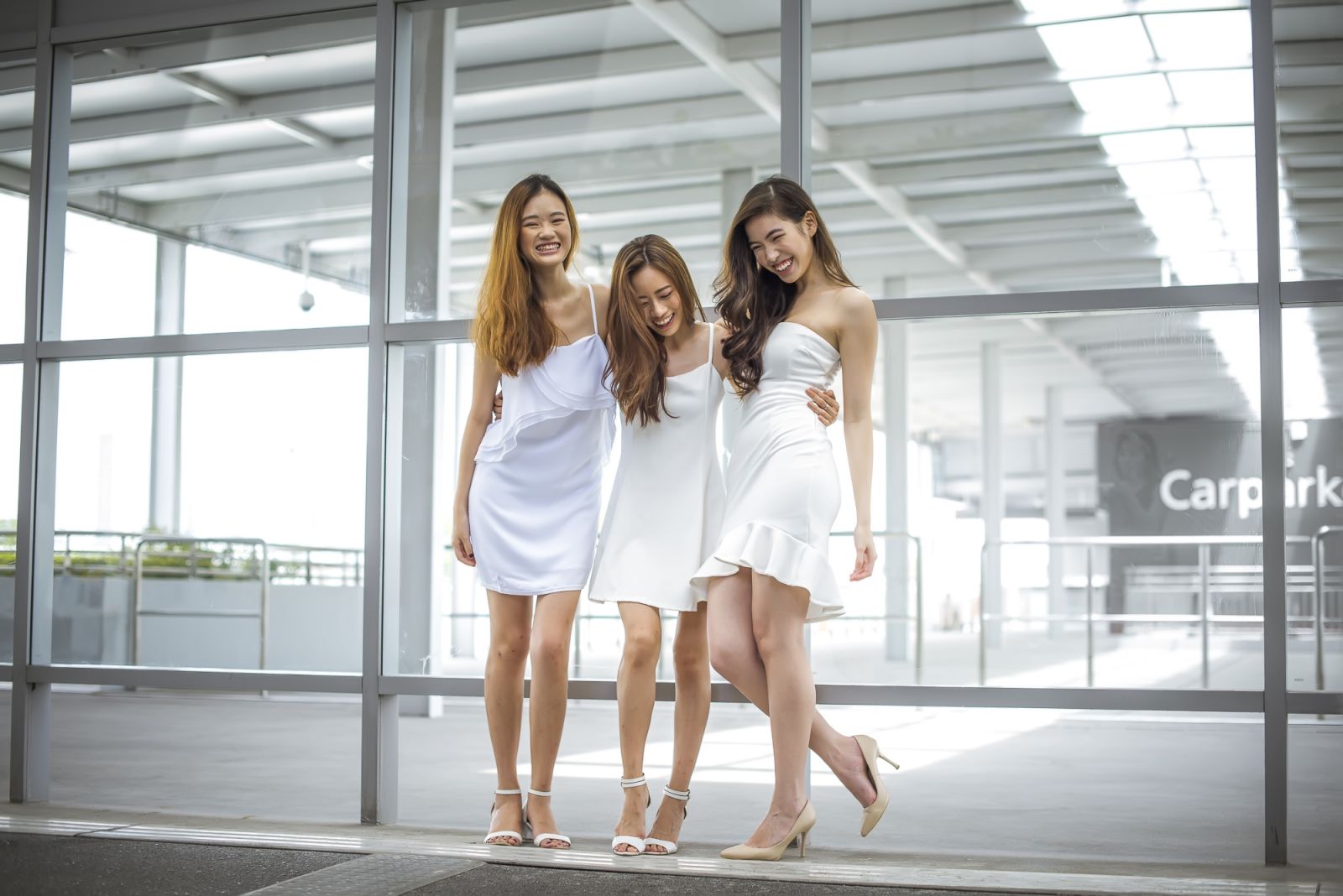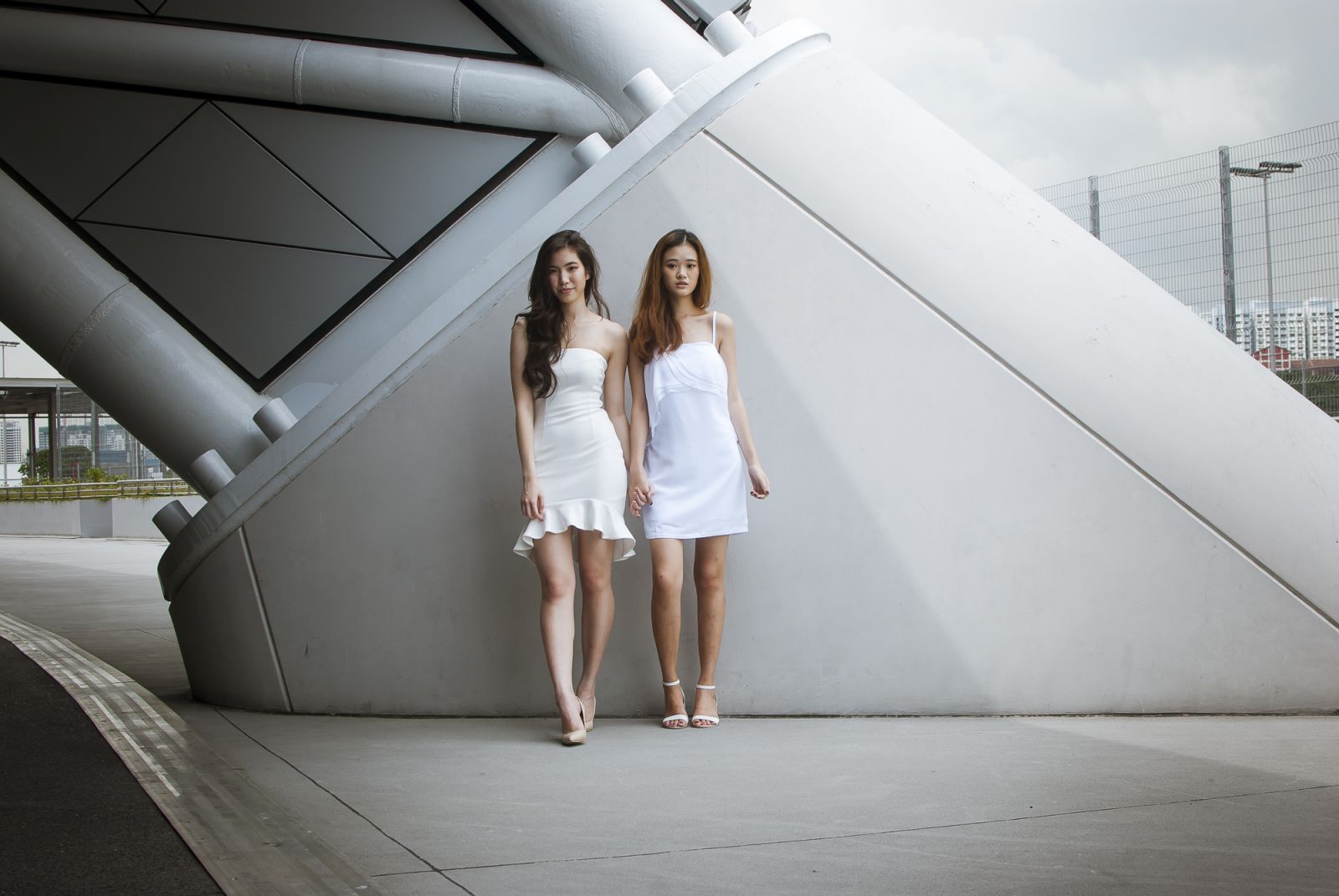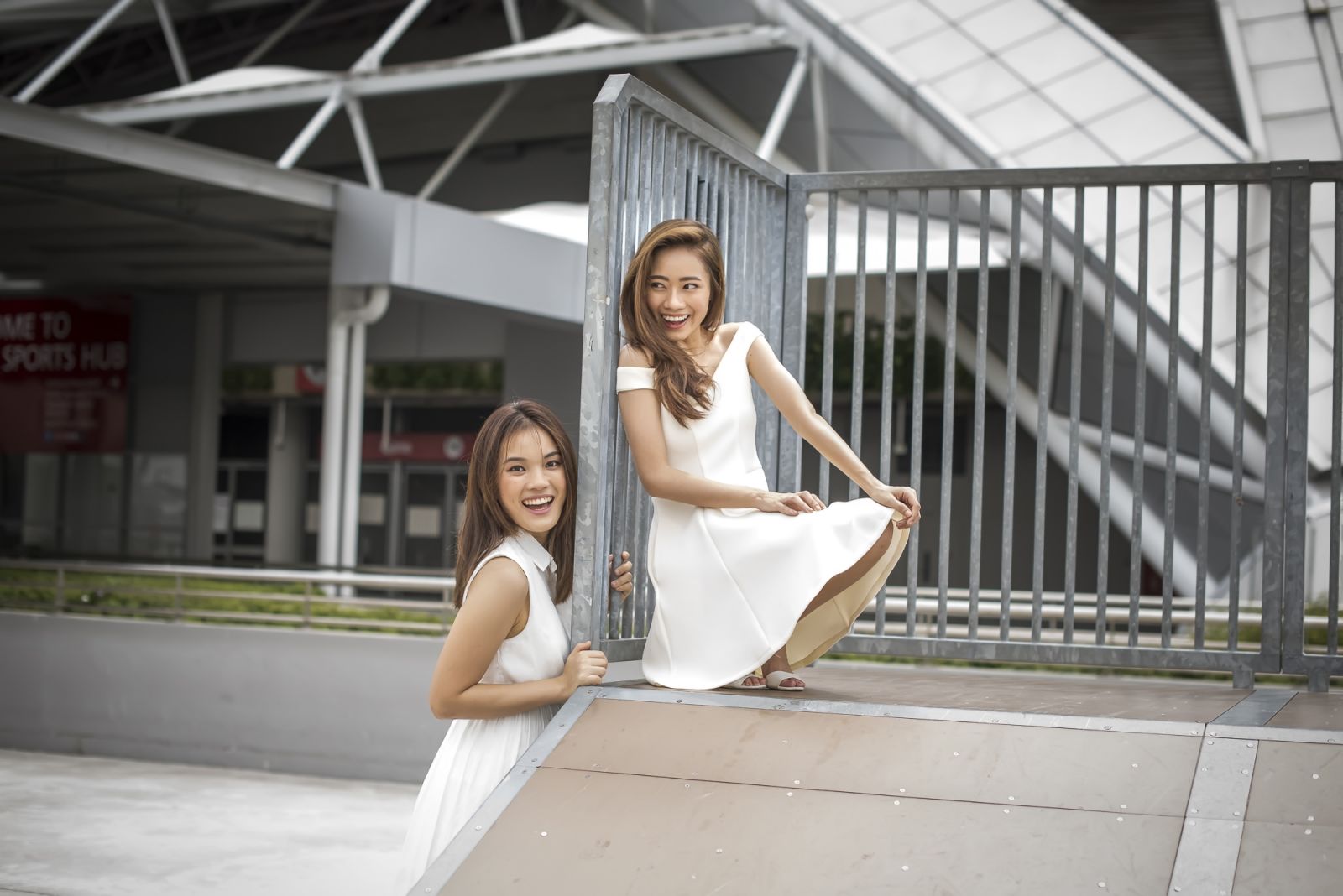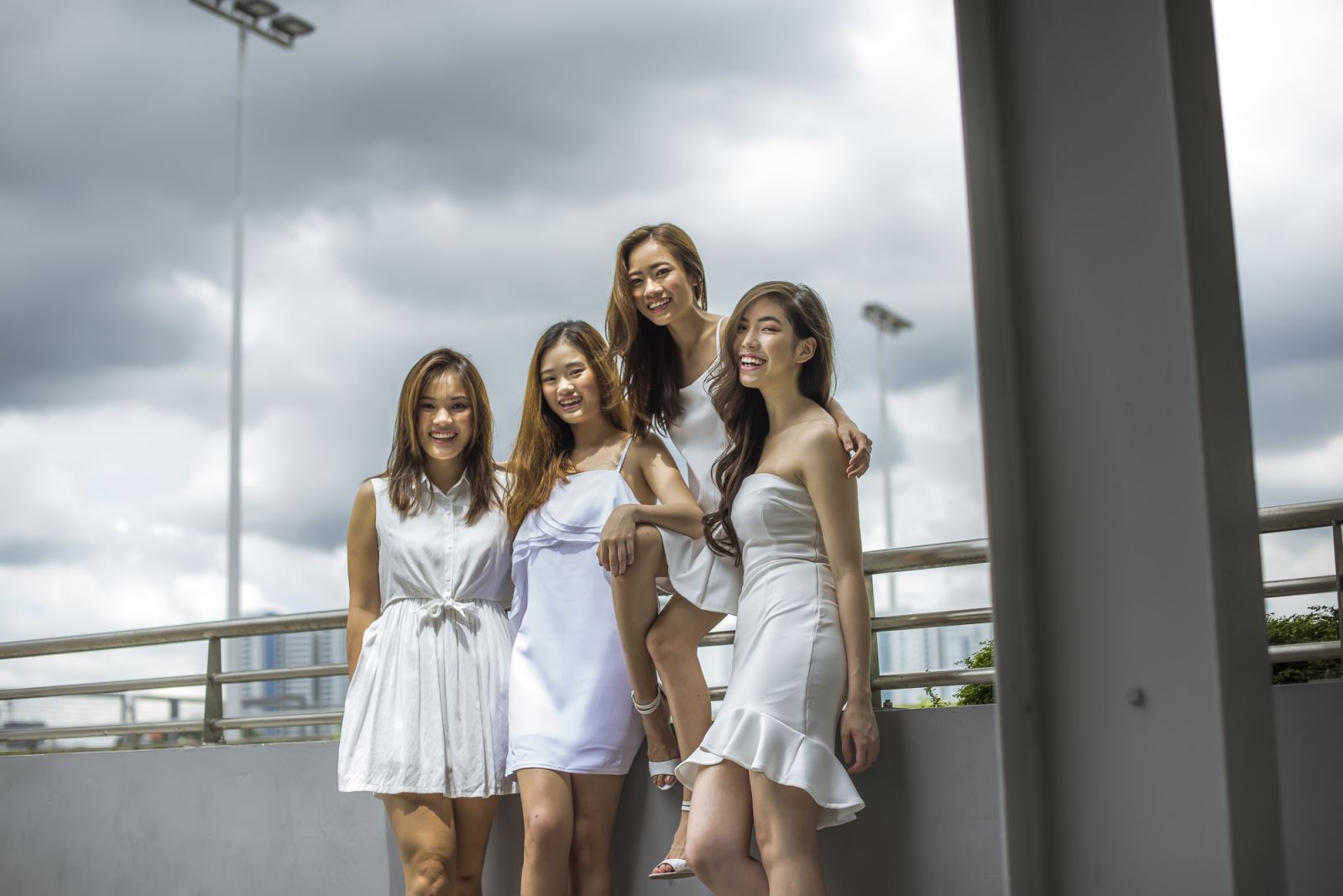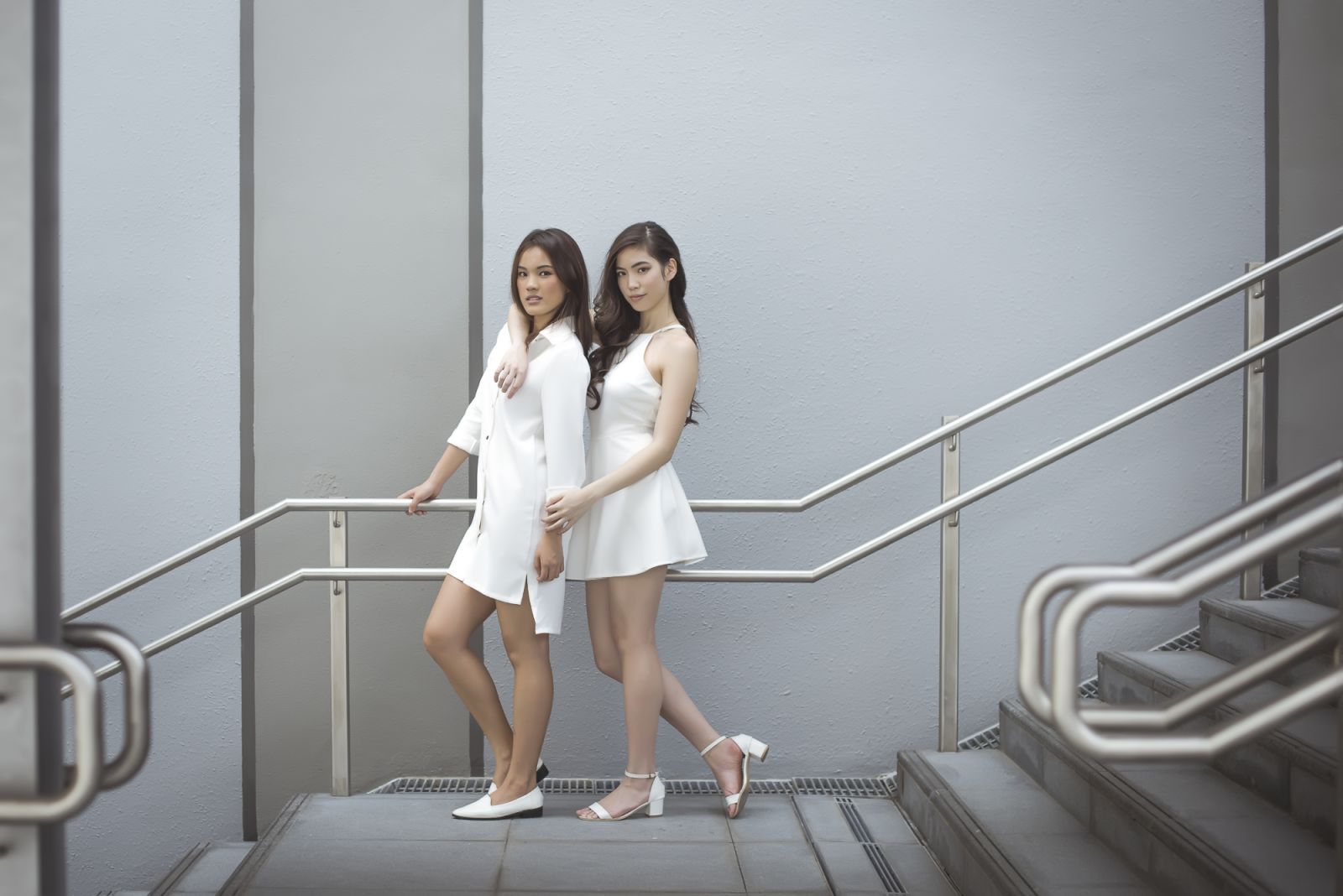 Decked out in classics from our launched collections to our new arrivals as well as some of our manufactured designs for CNY (yes you got that right - CNY DESIGNS, 2.5 months early!), we had an awesome time shooting with these ladies - wait till you see the bts video, then you'll know why (:
Aaaand our models cannot stop laughing, literally.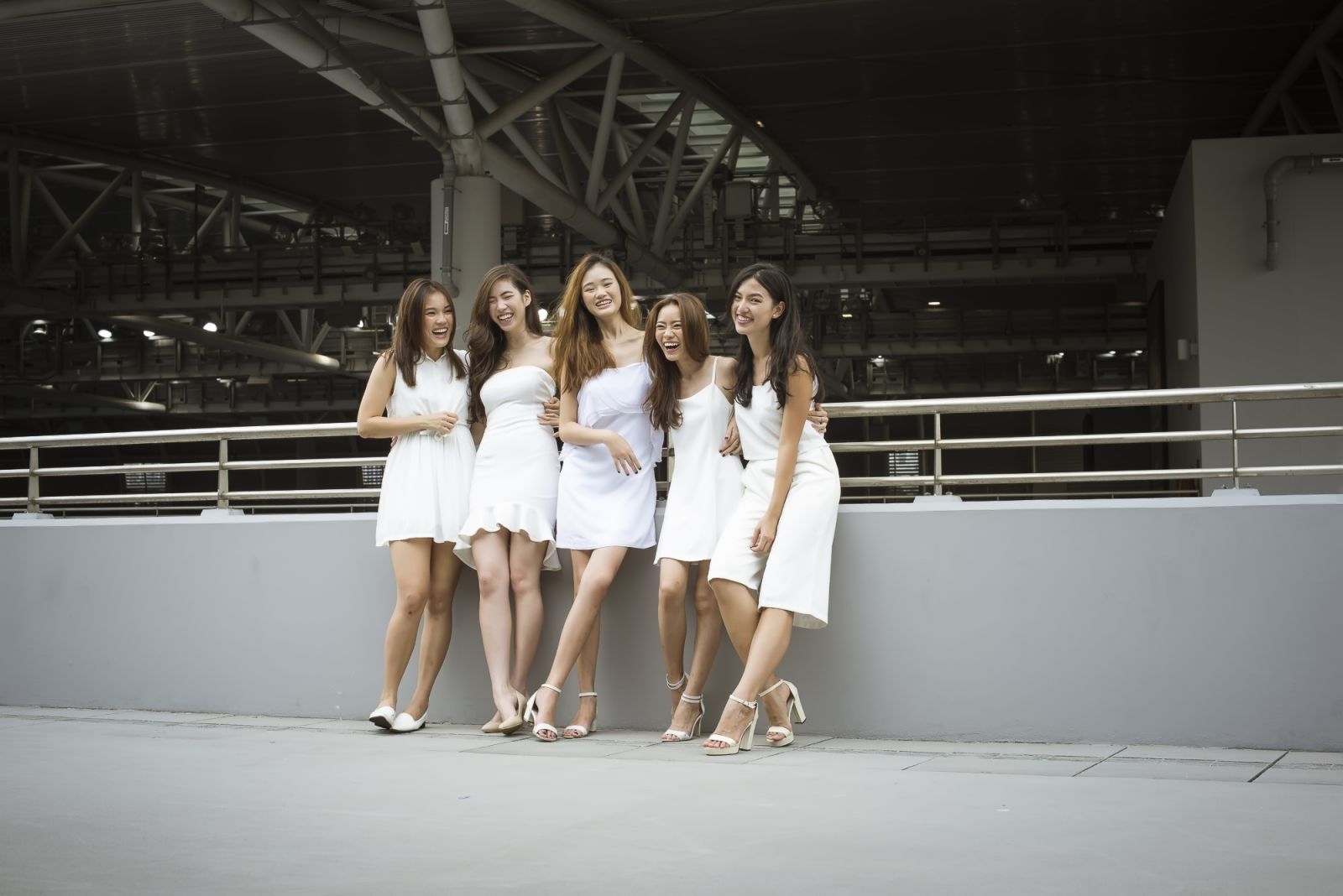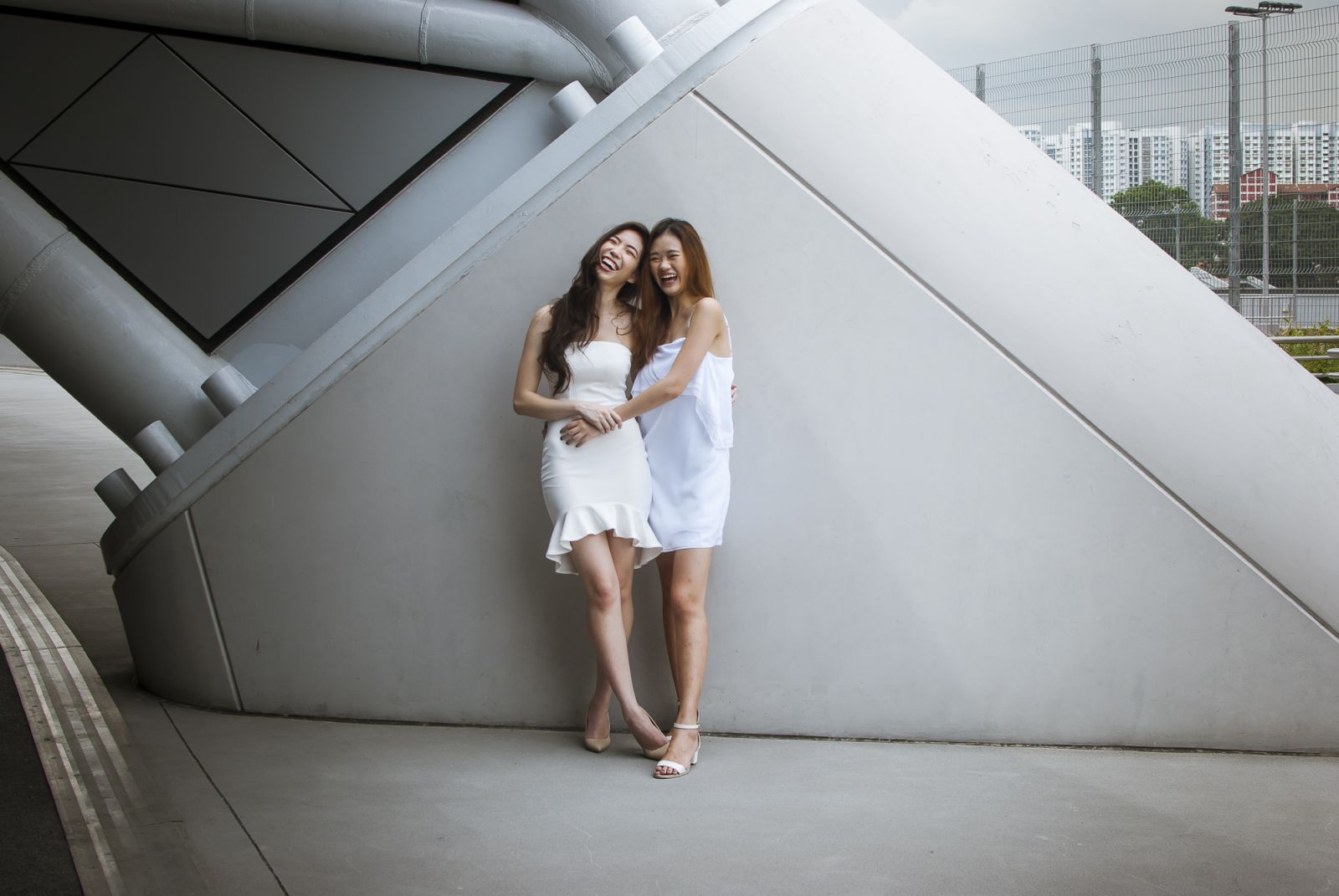 Resident goofball model and her goofball poses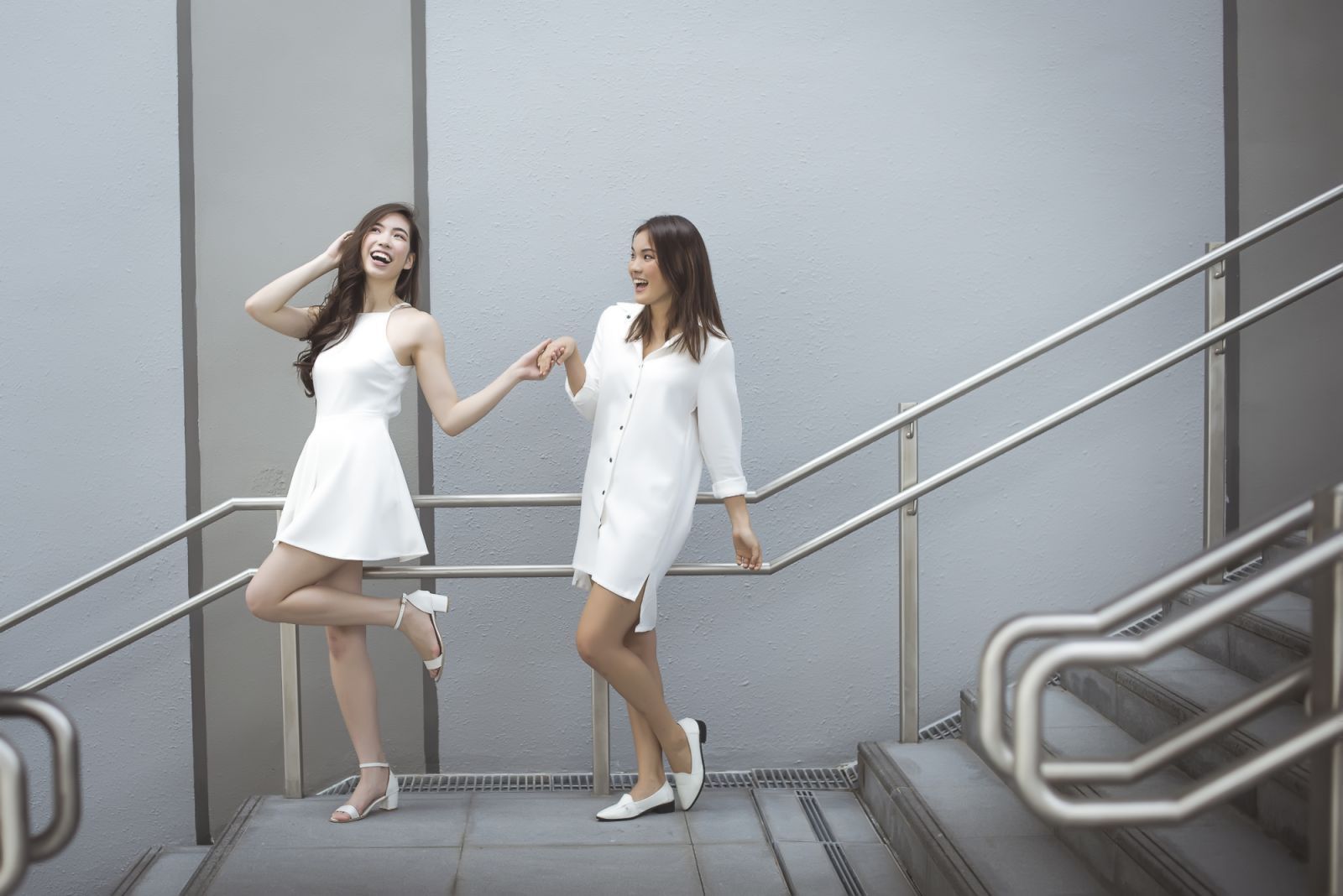 FINALLY - all on point heh heh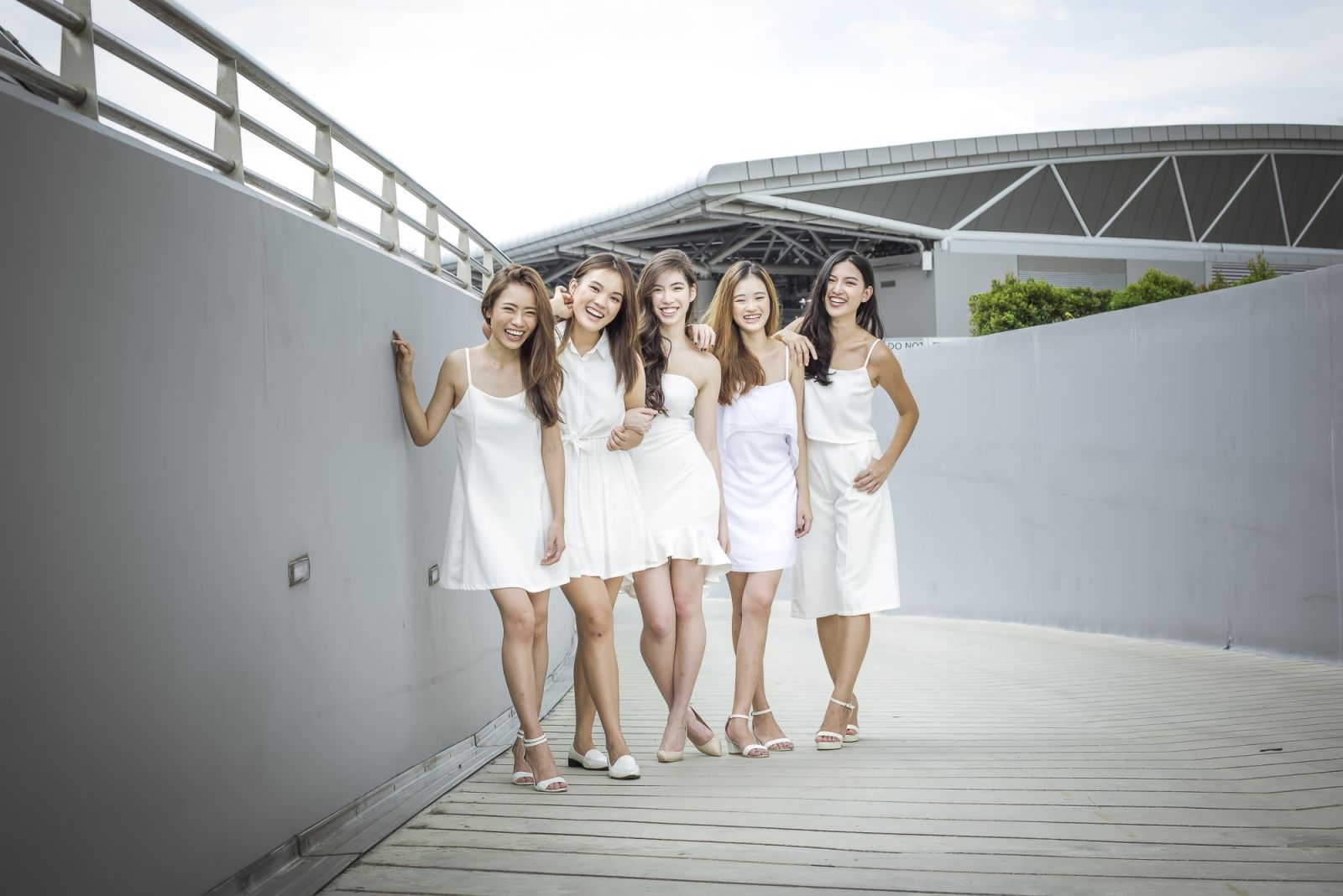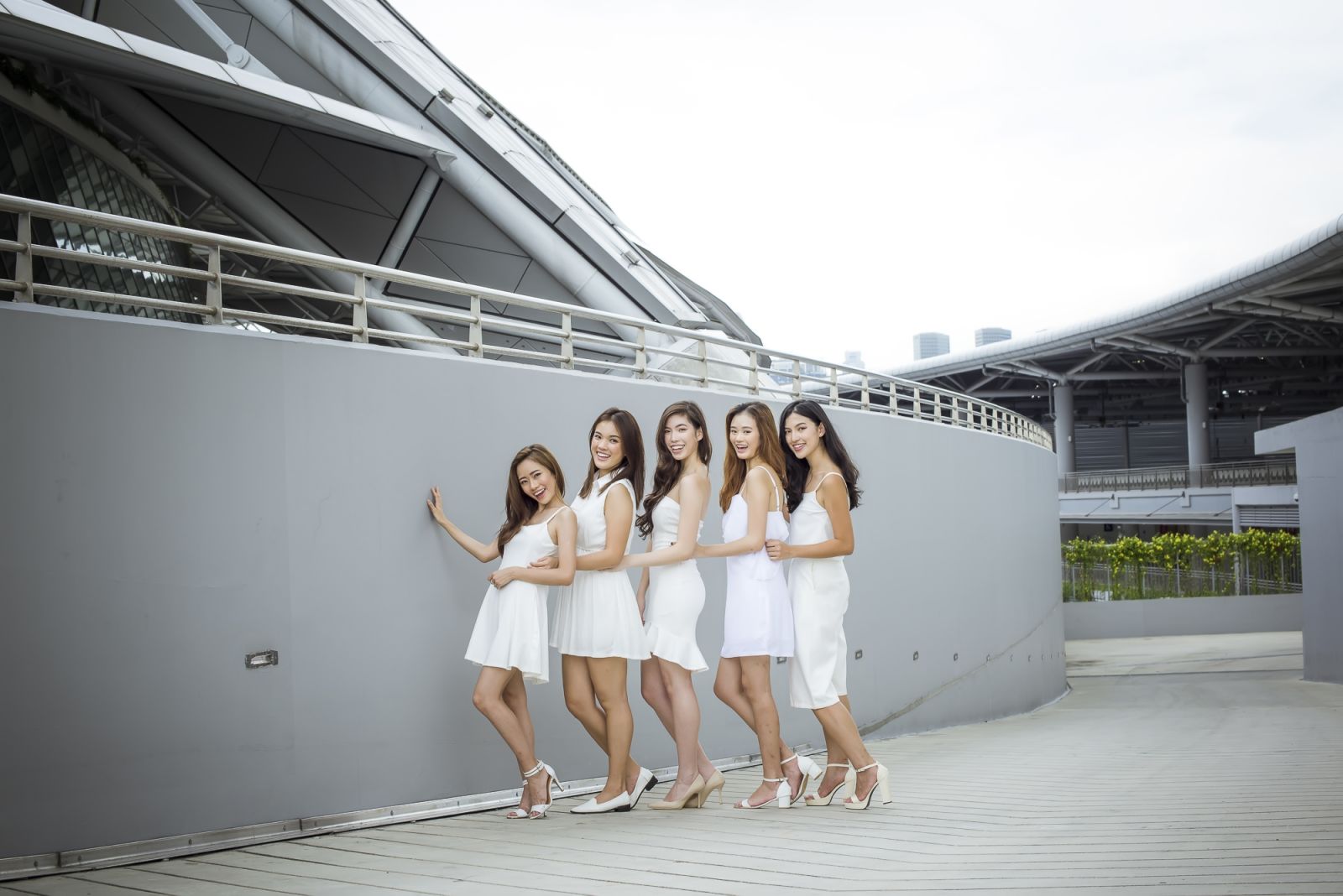 Here's Yingcui, our makeup artist for the day! She's responsible for the pretty summery looks (:
It doesn't show but she had only 15 minutes to do each girl's makeup - no sorry feat when faced with melting weather and makeshift conditions outdoors!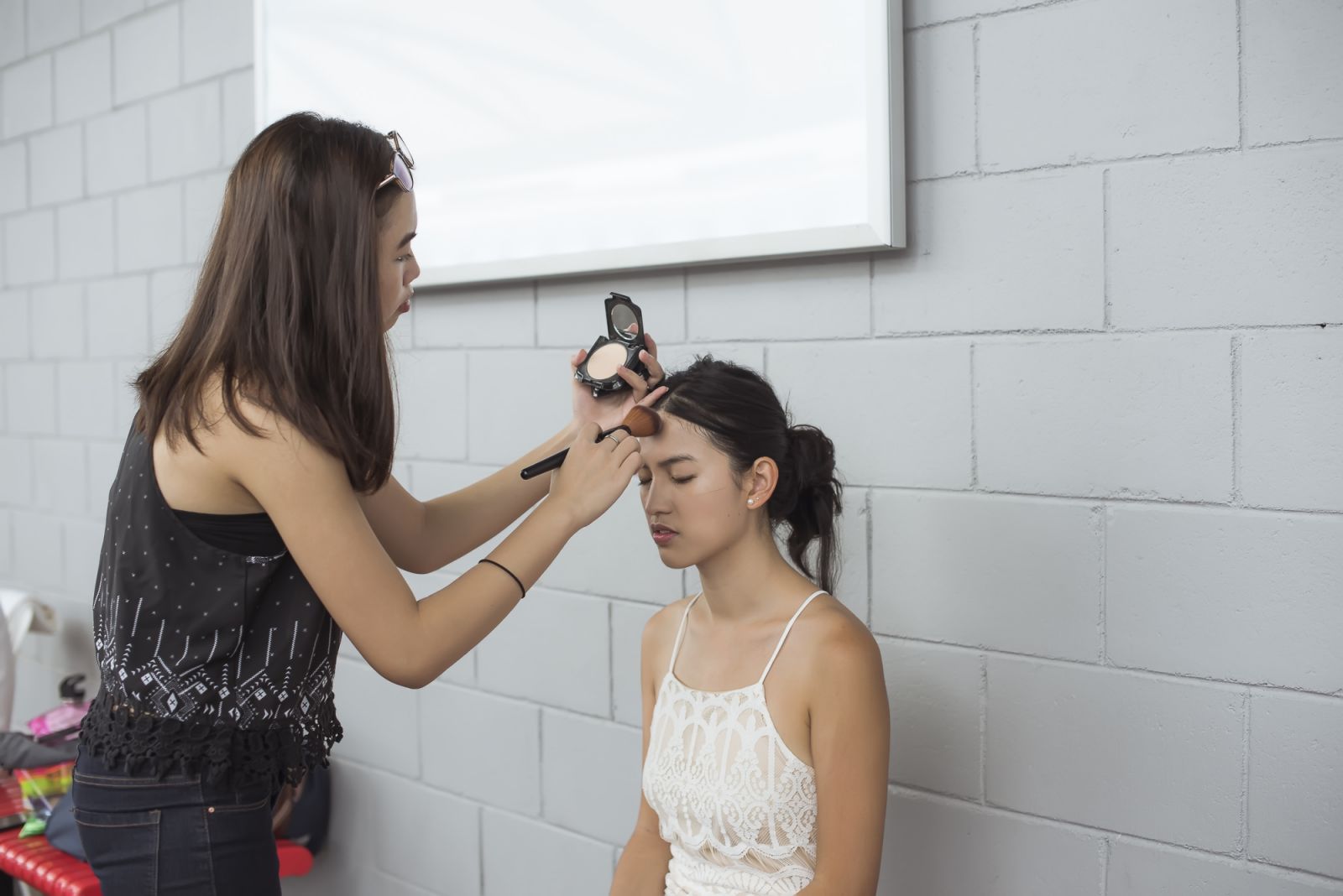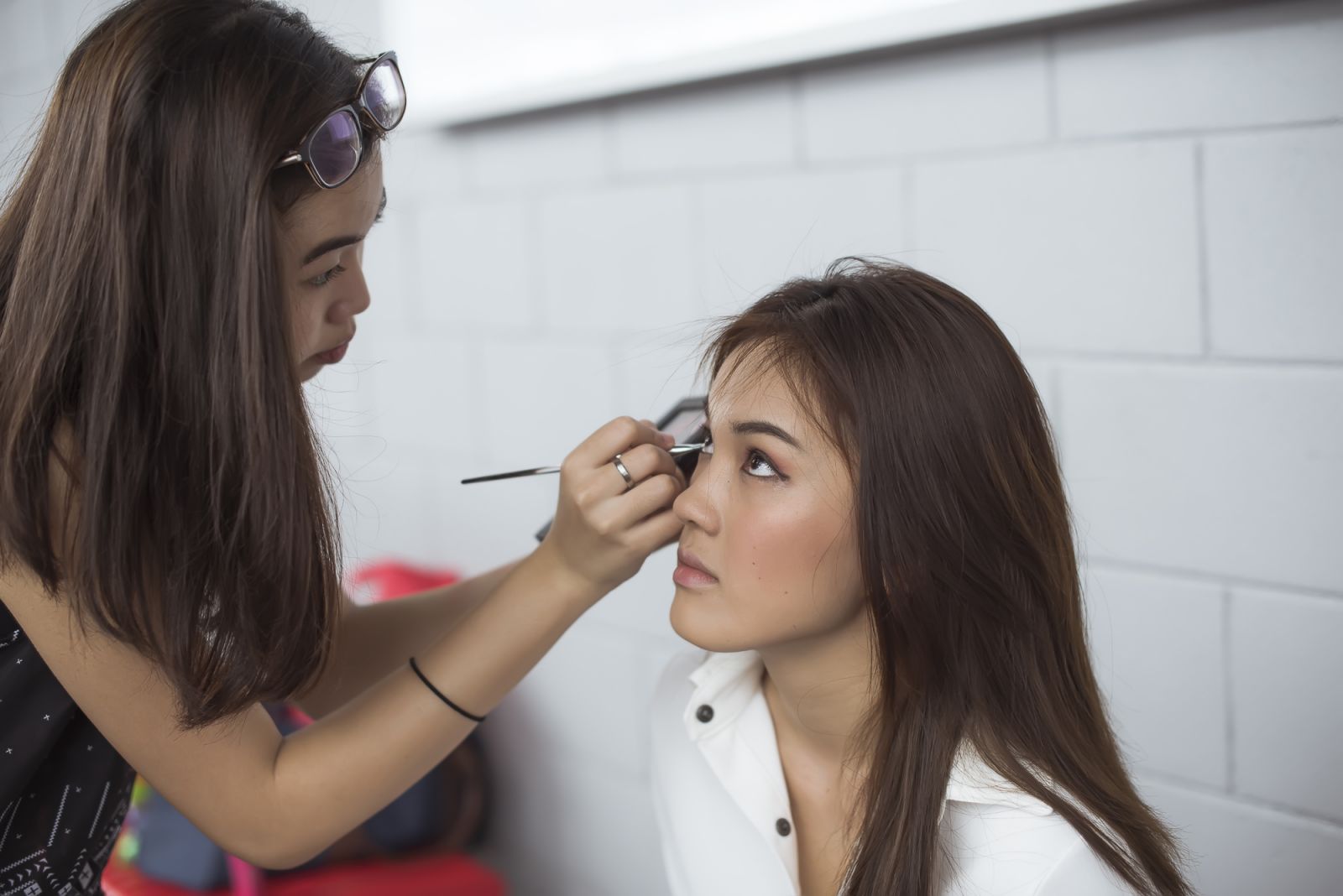 Here's a quick profile of the ladies we shot:
E-main: Ellysage Squad 1 senior, the girl with the to-die-for ebony locks (really, like sunsilk advert material)
Instagram: @eosculum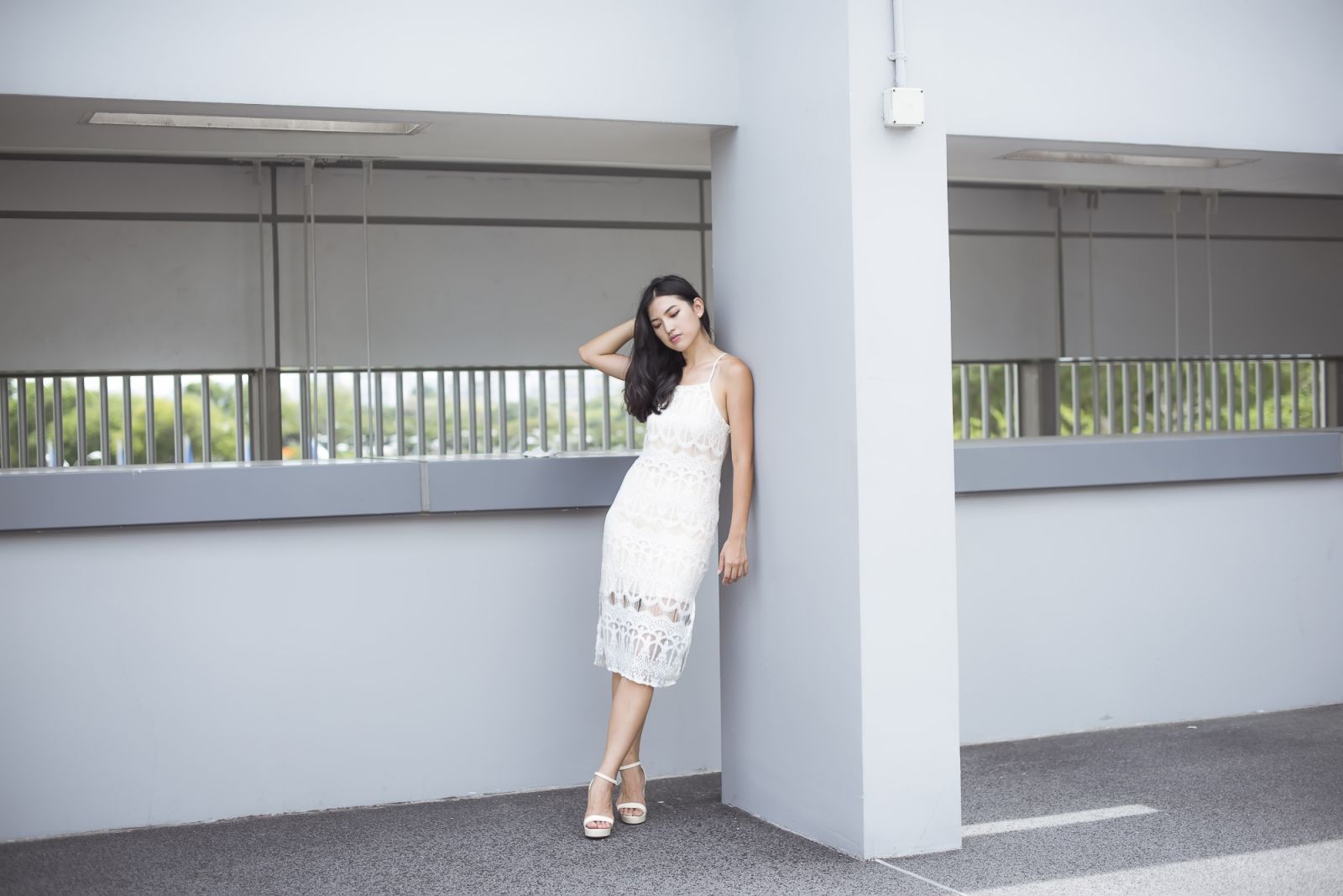 Erica: The lanky beauty (has legs that stretch on foreverandeverandever)
Instagram: @erica.chua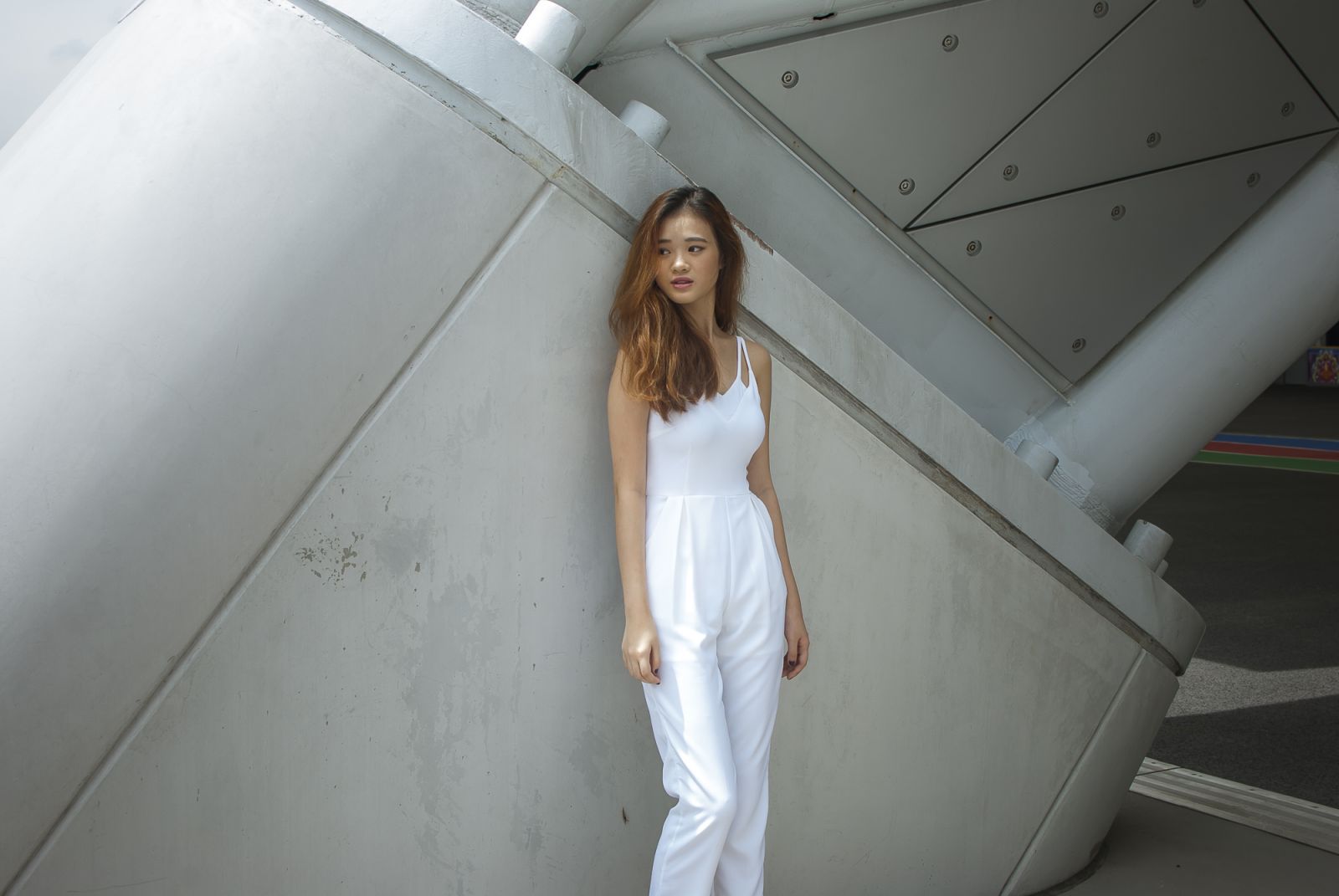 Cassandra: The pint sized princess (with a firecracker personality)
Instagram: @cassansaurus; Blog: www.cassansaurus.blogpost.com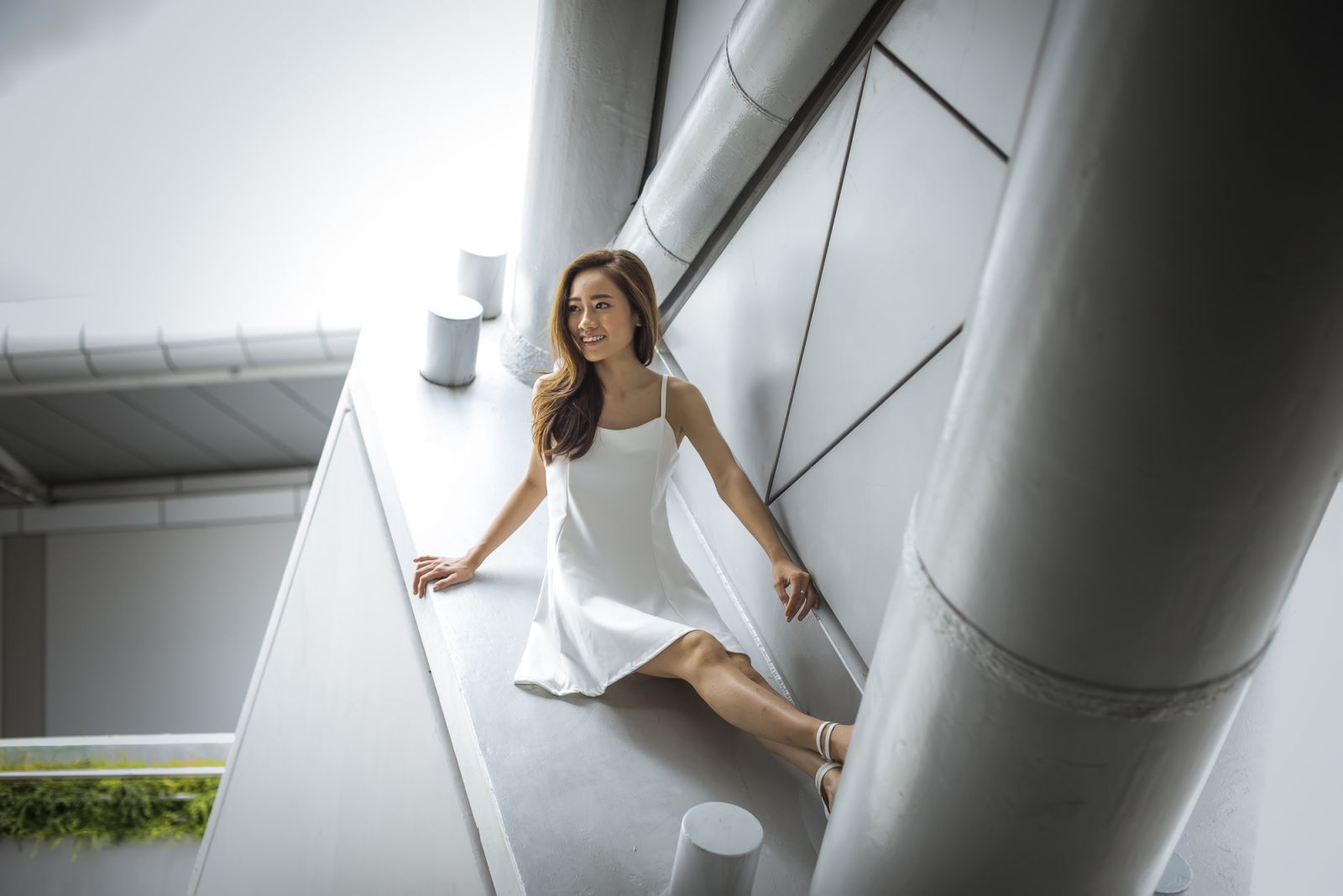 Noreen: Miss perfect smile (hey, gorgeous <3)
Instagram: @itsnoreenrachz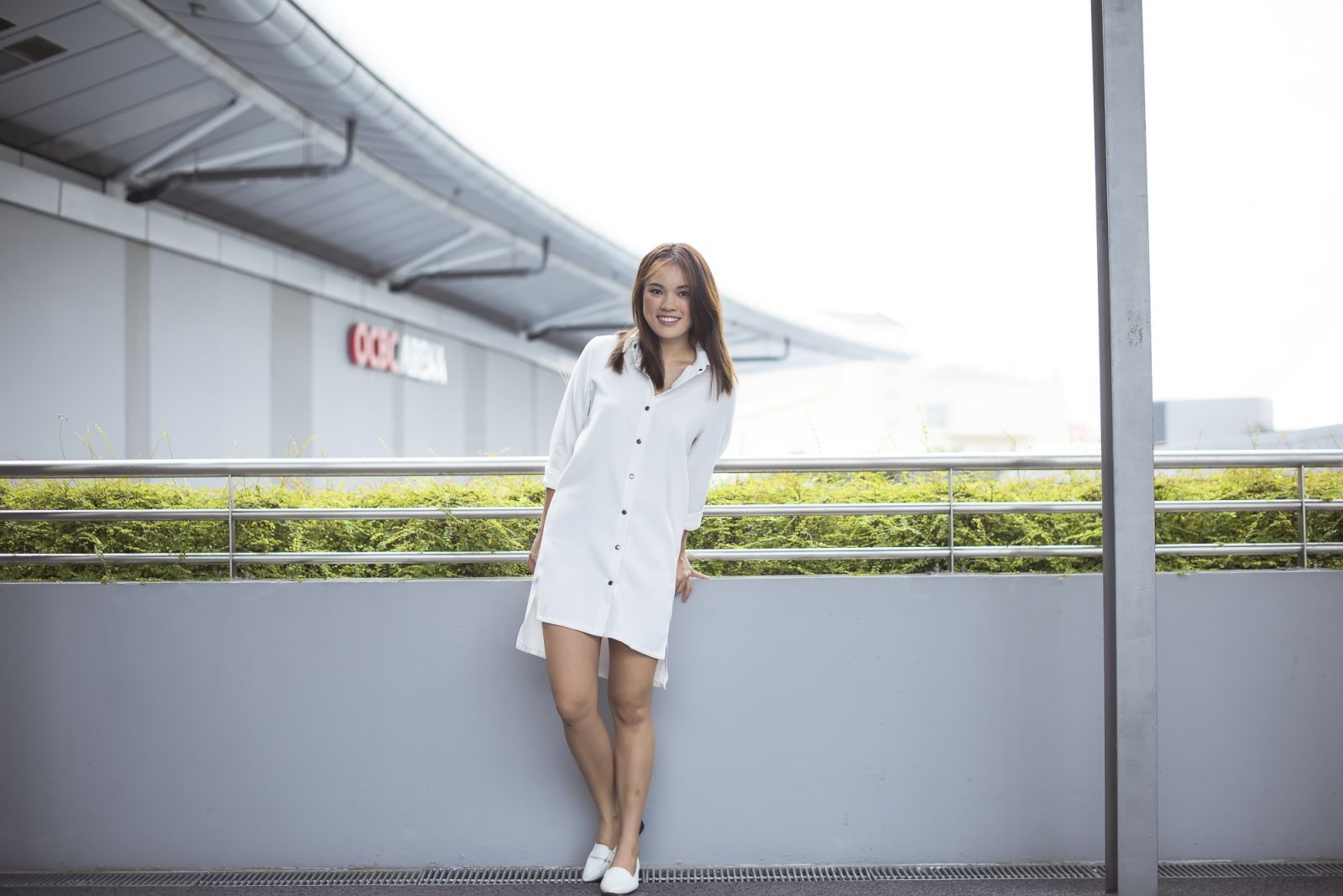 Janella: Resident model and goofball queen (she says the funniest things during shoots)
Instagram: @bunnyjanjan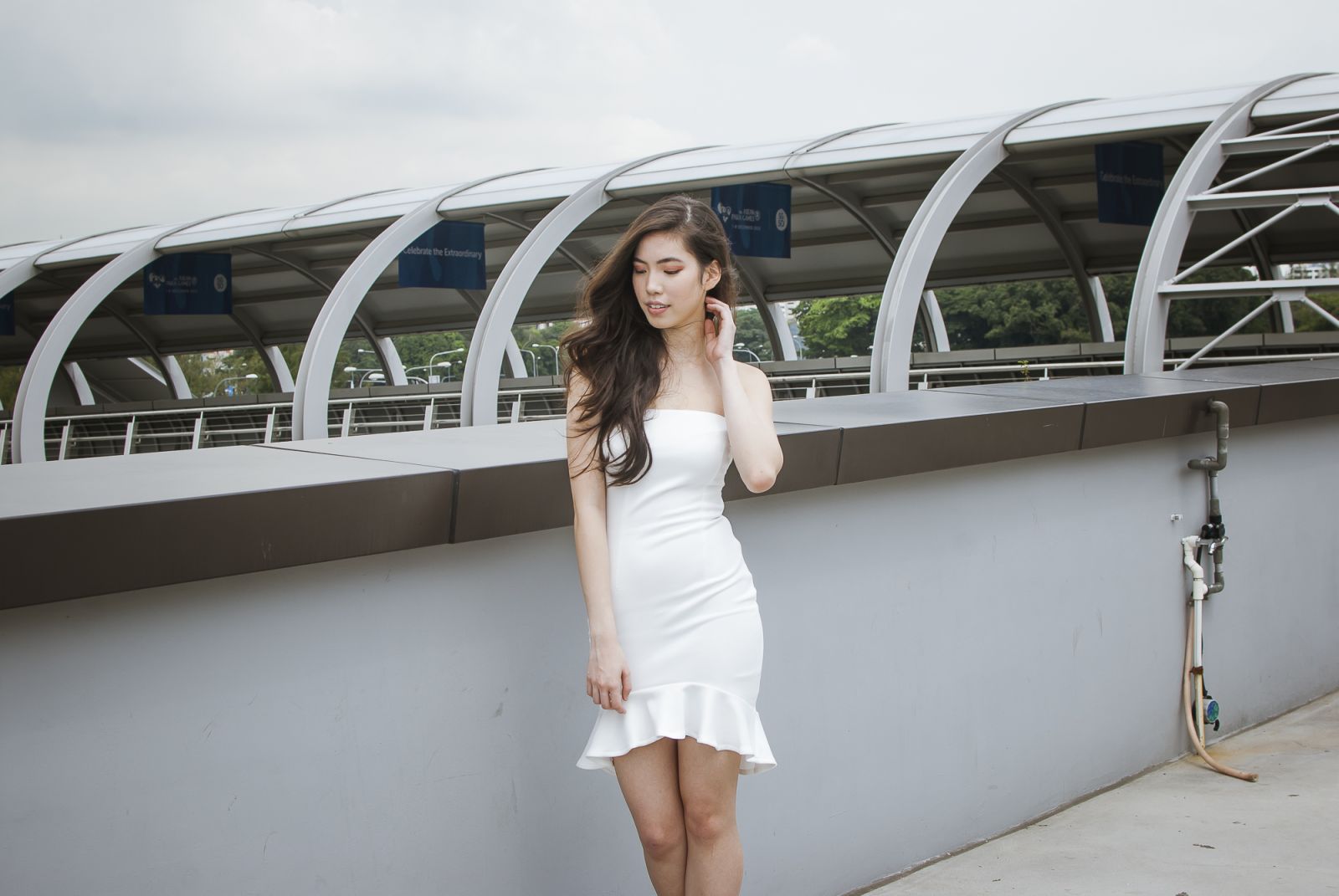 Do watch our BTS video for laughs and pick-me-up good feels <3
So loves, are we squad enough for you yet? Actually, it's more like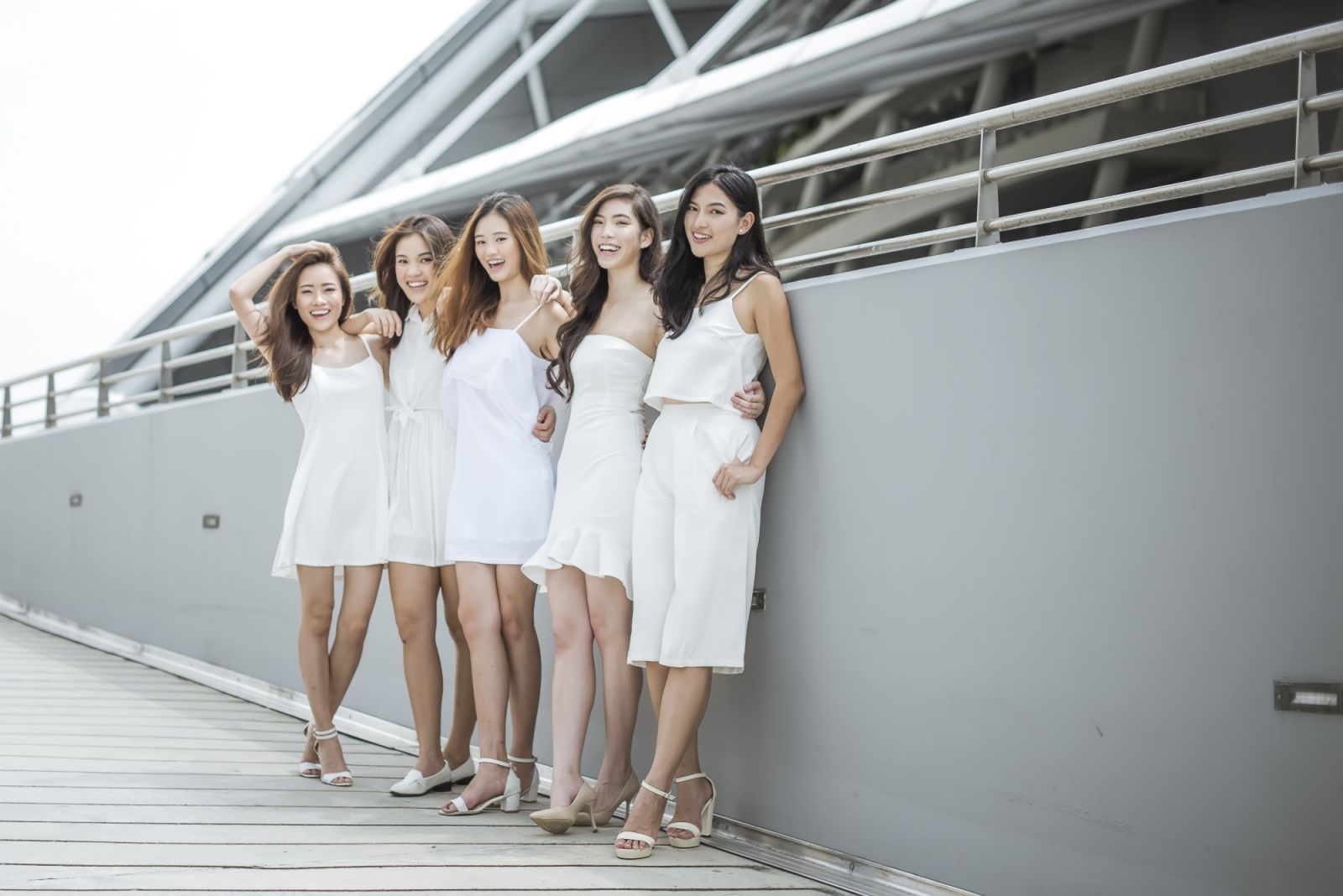 #CLANGOALS <3
Photographers:
Likhitha, Instagram: @anya.likhitha
Mariam, Instagram: @mehhhriam
Makeup Artist:
Yingcui, Instagram: @yyingcui,@blushwithmeyc;
Website: http://yingcuivb.wix.com/blushwithme;
Facebook: www.facebook.com/blushwithmeyc
Styled By: ELLYSAGE
Till the next time!
xx, team ellysage